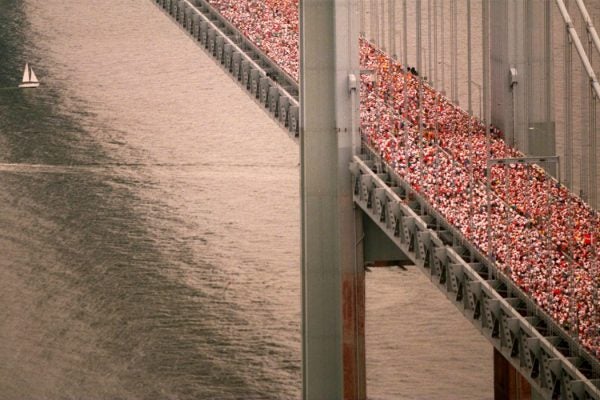 Marathon entrants today are more likely to be seeking personal validation rather than competitive victory.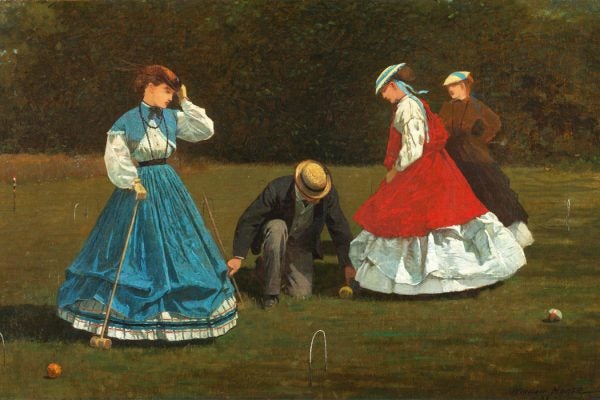 Many 19th-century observers were disturbed by the way young people took the co-ed sport of croquet as an opportunity to flirt.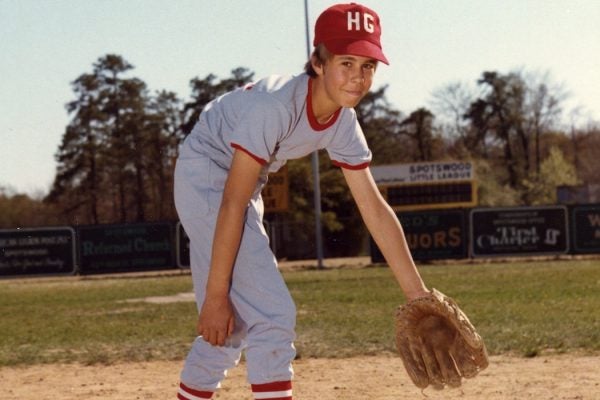 Little League baseball as we know it is result of child development theory and practices in America's heartland in the years directly after World War II.