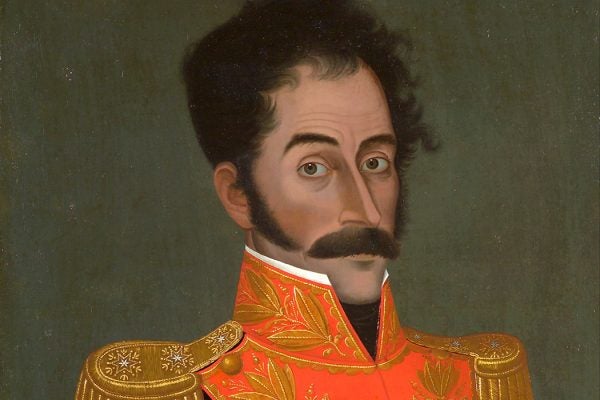 Simón Bolívar was a man of contradiction. He was willing to set in motion the gradual abolition of slavery, but that would be as far as he would go.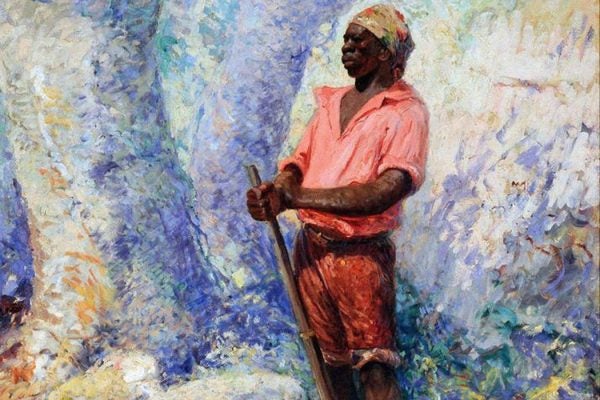 For nearly a century, Quilombo of Palmares was an Afro-Brazilian state, populated and run by people who had freed themselves from slavery.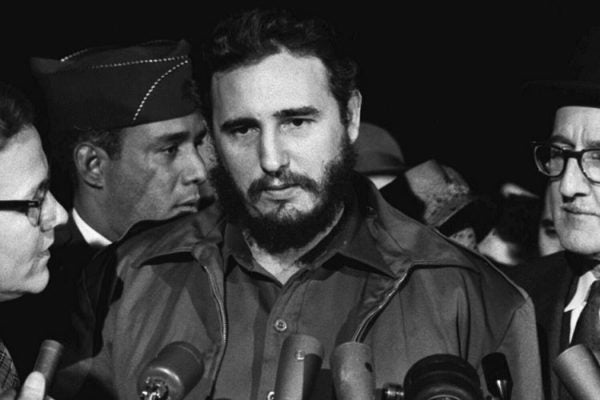 Fidel Castro, the Cuban revolutionary and leader who dominated his small island nation's history for half a century, is dead at 90.