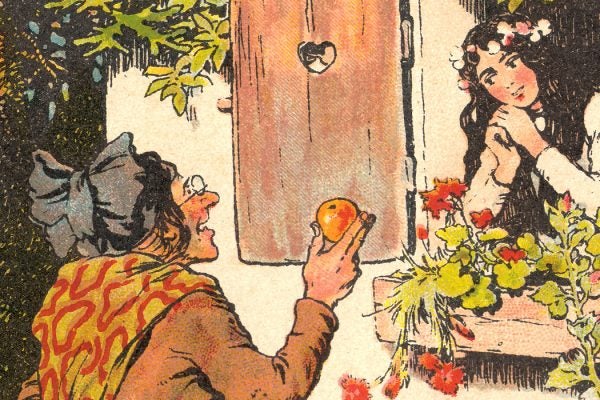 How the Brothers Grimm went hunting for fairytales, accidentally changed the course of historical linguistics, and kickstarted a new field of scholarship in folklore.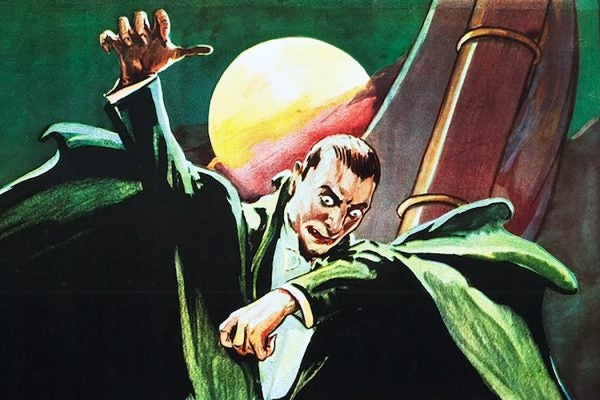 In general, a vampire is a malicious spirit or soul of the deceased who is not confined to the grave. Where did the idea come from?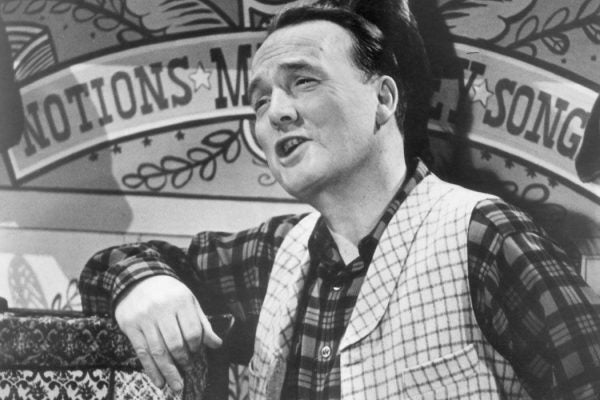 In the University of Texas library, our writer found a previously unknown audiotape of an interview with a woman who'd been born into slavery.