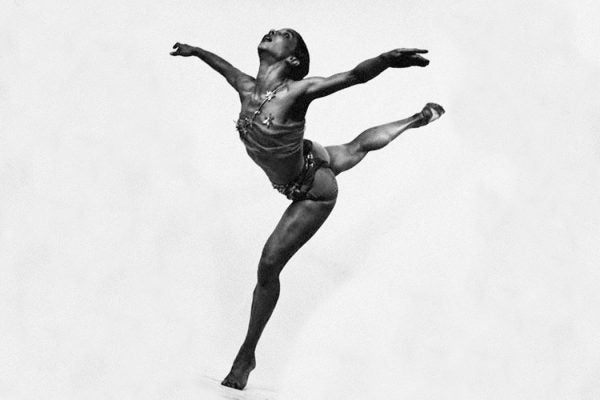 Ballet has been slow to accept African-American dancers in major companies, and those who make it tend to be offered limited roles.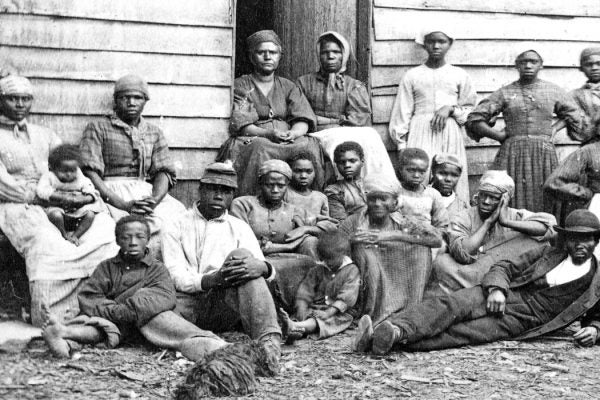 Historians are giving credence to W.E.B. DuBois's assertion that enslaved workers coordinated a general strike, which helped end the Civil War.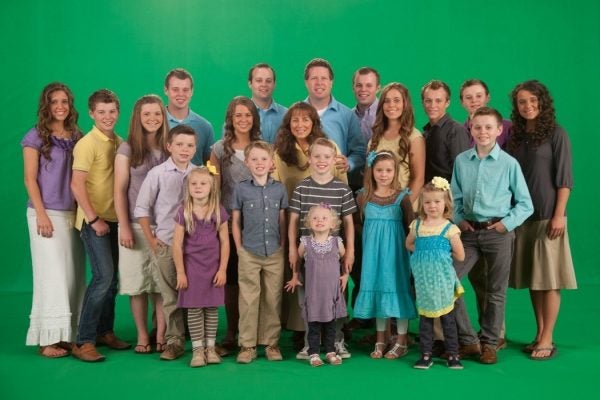 A look into Trump and the societal obsession with controlling gender and sex.