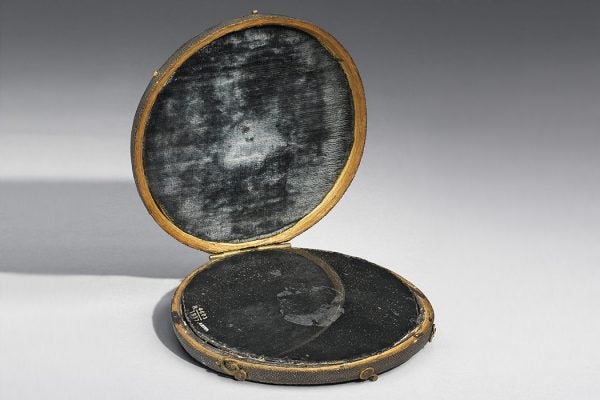 Imagine tourists flocking to a famous beauty spot, only to turn around and fix their eyes on its reflection in a tiny dark mirror.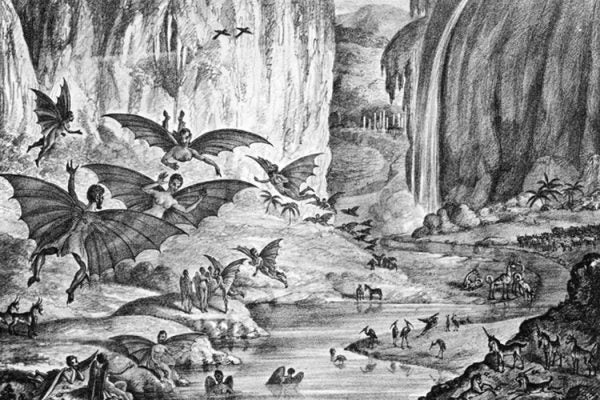 The birth of the penny press, the first mass media, was very much mixed up with fake news, including the Great Moon Hoax of 1835.
Reading Charlotte's Web is the first time many bookworms feel real sadness for pretend characters.