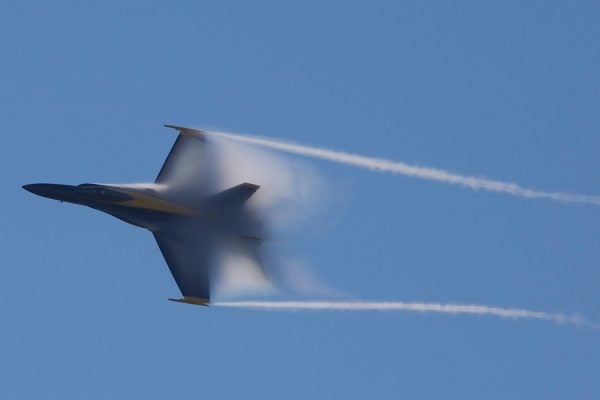 Supersonic aircrafts are much faster than typical passenger planes. Unfortunately, there are some downsides.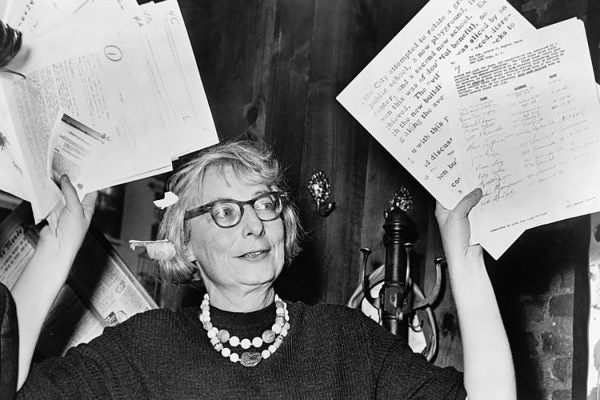 Jane Jacobs, who would have been 100 today and is the focus of the Google Doodle , was a big part of why cities like New York City and Toronto look and feel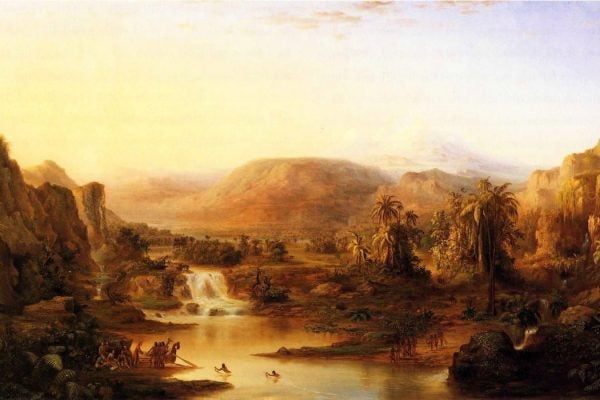 Travel is commodity, a privilege, and a state of mind; a comfort to some and a trial to others.