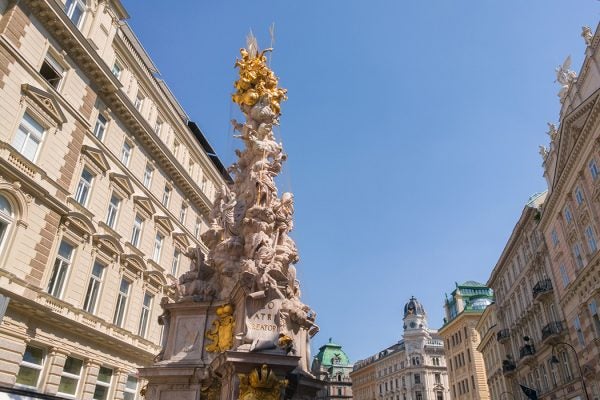 Vienna's baroque Plague Column, completed in 1693, gave thanks for the survival of a city.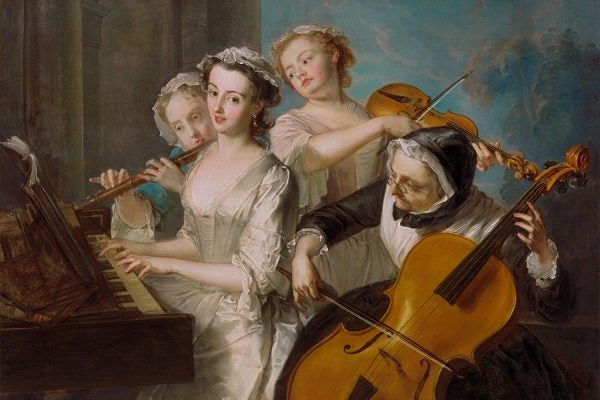 Modern pianos are the product of a 600-year evolution—from Hermann Poll's 1397 clavicembalum, to clavichords, harpsichords, and the modern grand piano.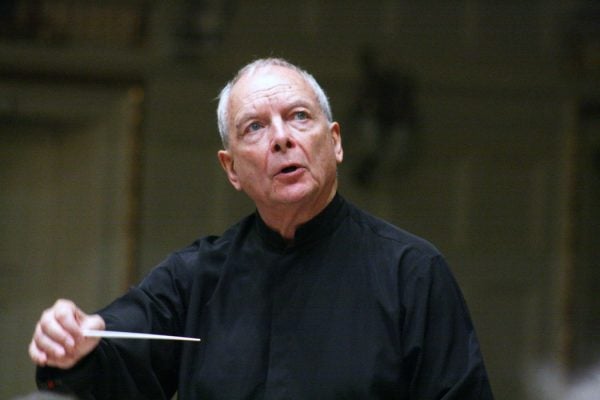 Christopher Hogwood's career, which spanned five decades, was defined by his groundbreaking quest for authenticity in the performance of early music, a movement that became known as "Historically Informed Performance" or "HIP".