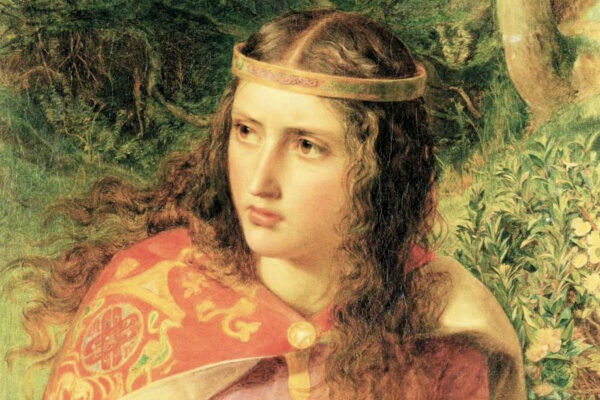 Allegedly, the noblewomen of Poitiers solved the problems of love, lost and found. But was the court real, or was it just the fanciful invention of historians?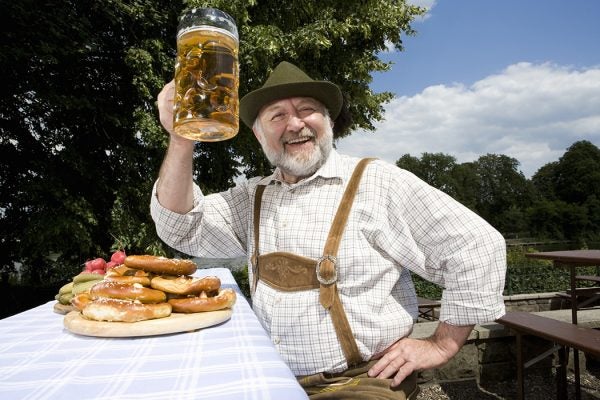 Americans have some pretty specific and limited stereotypes about German culture. The way teachers address topics like Oktoberfest can make a difference.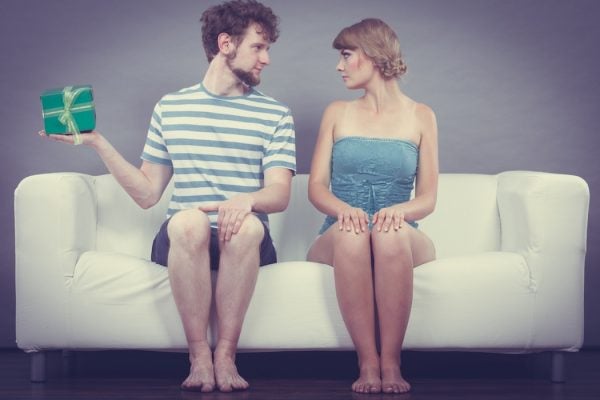 "False friends" appear or sound like words in their own language, but have different meanings in others. They give us insight into how language changes.