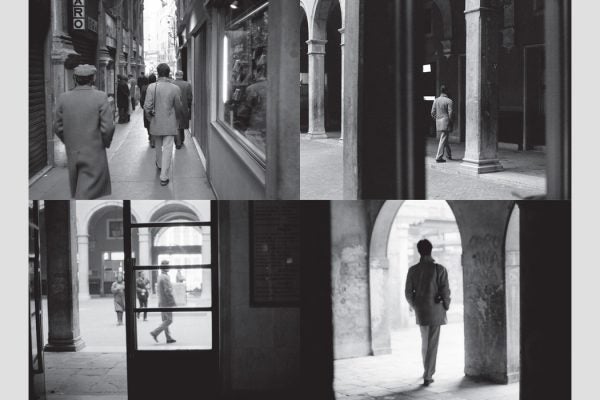 The conceptual artist Sophie Calle creates art that urges us to ask, is attention the same as love?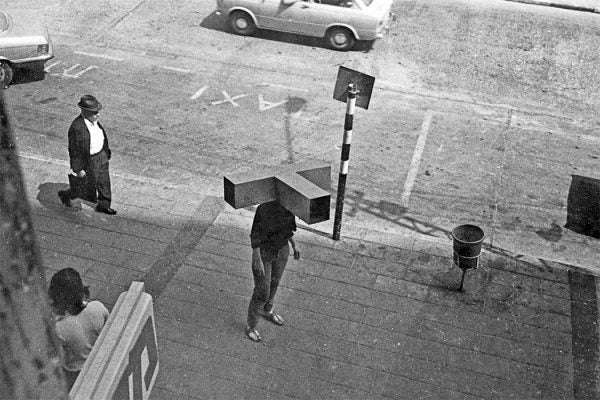 Walking as an art has a deep history. By guiding participants, or their own bodies, on walks, artists encourage us to see the extraordinary in the mundane.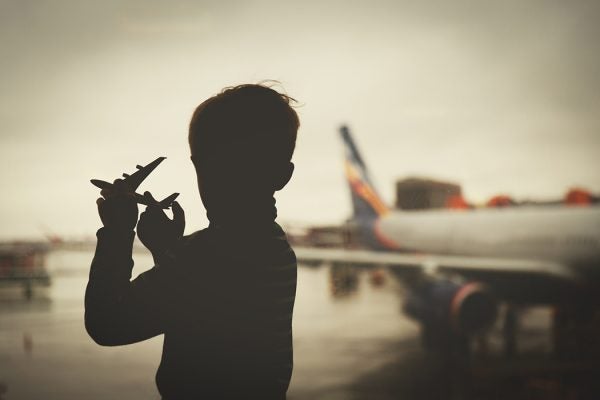 Despite intensifying concerns over security, airports play a vital role in teaching children about the interconnected world in which we live.