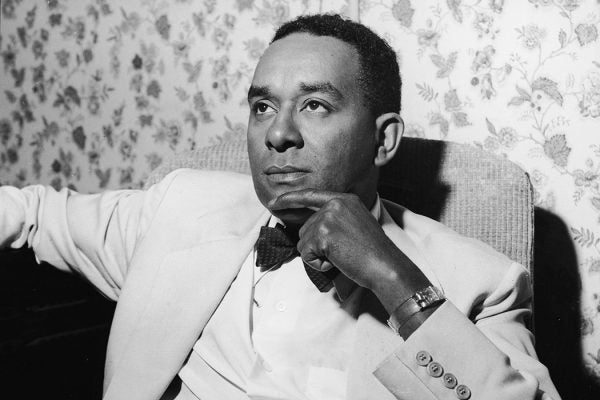 As he lay bedridden with dysentery, the author wrote an astonishing number of haiku. What inspired him?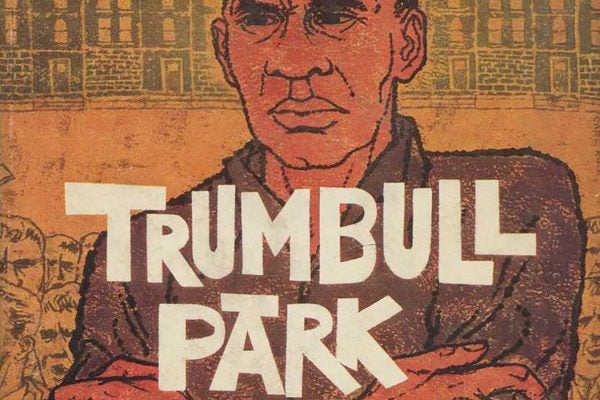 Frank London Brown's 1959 novel, which presents a powerful story of white supremacist hatred, has been selected for the Chicago Literary Hall of Fame.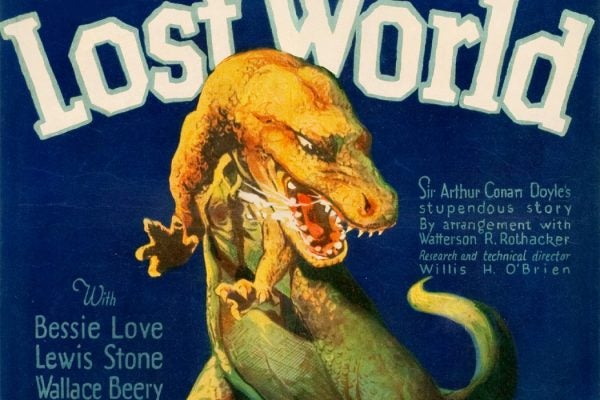 During a slow day at work, a young marble cutter named Willis O'Brien began sculpting tiny T-Rex figurines.