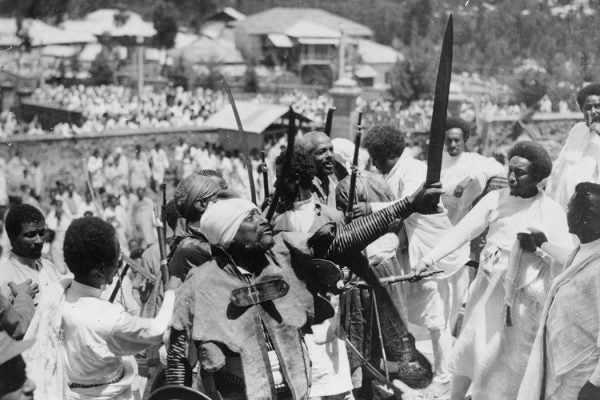 For black activists in the 1930s, defending Ethiopia from Mussolini's invasion created unprecedented unity.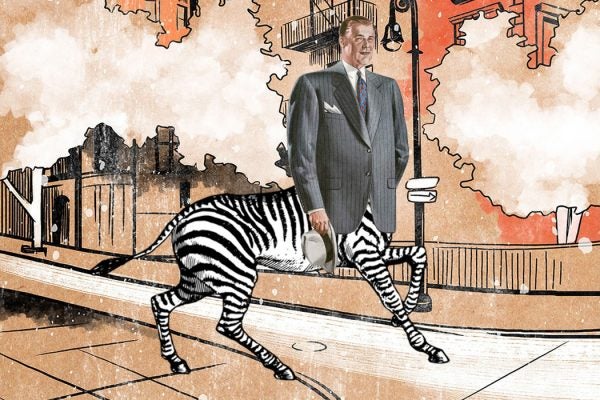 Urban Dictionary continues a long history of recording low-brow language. It's also a repository of a specific kind of internet immaturity.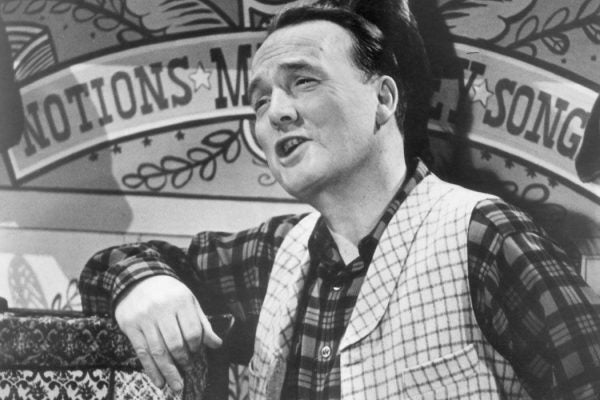 In the University of Texas library, our writer found a previously unknown audiotape of an interview with a woman who'd been born into slavery.