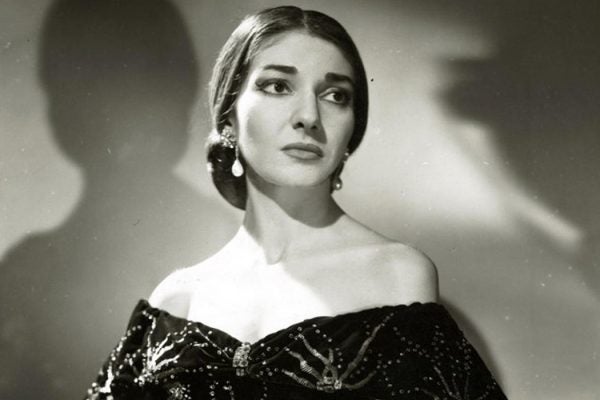 Giuseppi Verdi's 1853 opera La Traviata was a shocker when it was first performed. Nineteenth-century audiences didn't expect to watch a sex worker die of tuberculosis at the opera.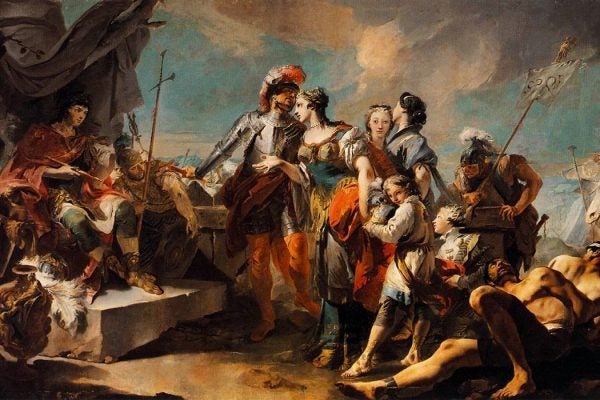 Rossini's "lost opera," Aureliano in Palmira is making a comeback with a new production. The opera's history involves antiquity, archeology, and Bugs Bunny.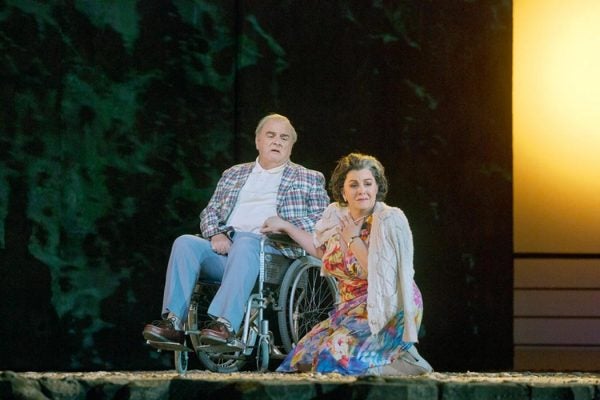 The Death of Klinghoffer, The opera accused of promoting terrorism and anti-Semitism, has been dubbed "The Terror Opera" in some corners of the press.