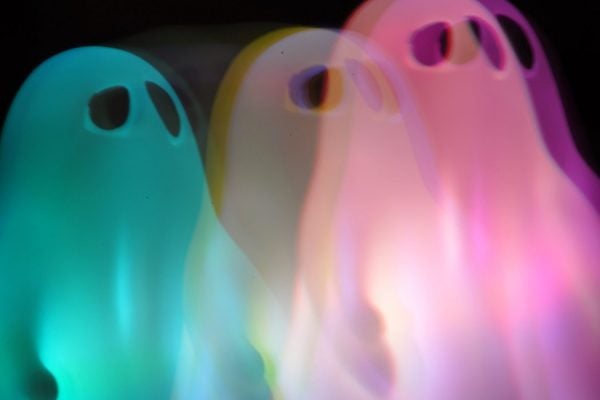 In 1940s America, two folklorists undertook the task of collecting and studying the "modern" ghost stories of their time.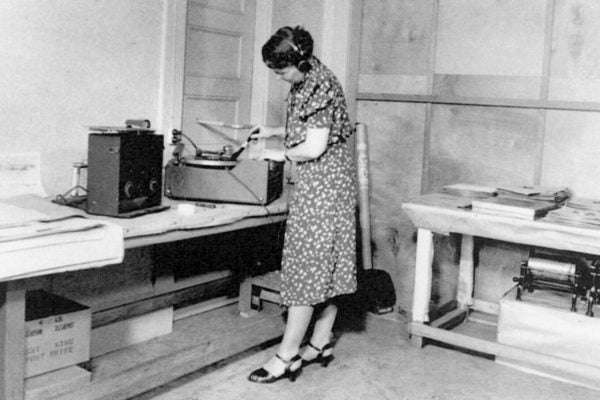 Sidney Robertson Cowell might be starting to get the attention her rich life, first-rate writing, and broad work as an ethnomusicologist deserve.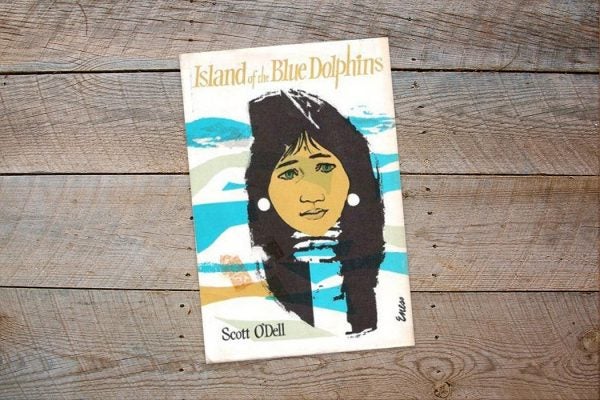 Juana Maria, the lost woman of San Nicolas island, is as famous for her namelessness as for the lonely adventure she endured.