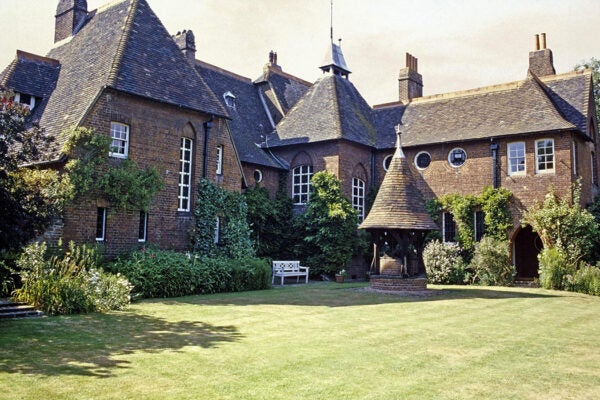 Subject to myriad interpretations over the last 150 years, William Morris's Gothic-inspired home has been an enduring influence on Anglo-American architecture.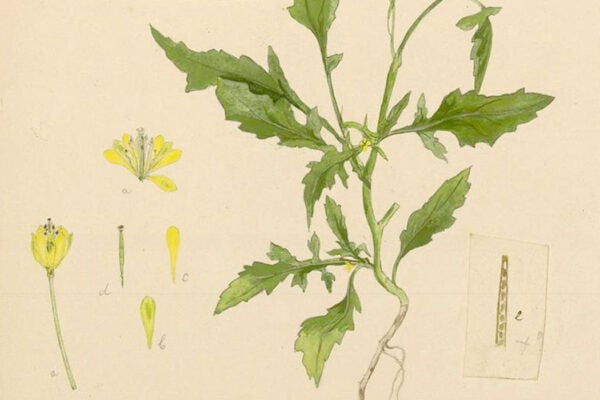 London rocket was observed in abundance following the Great Fire of London in 1666, but why does this non-native weed still interest English botanists?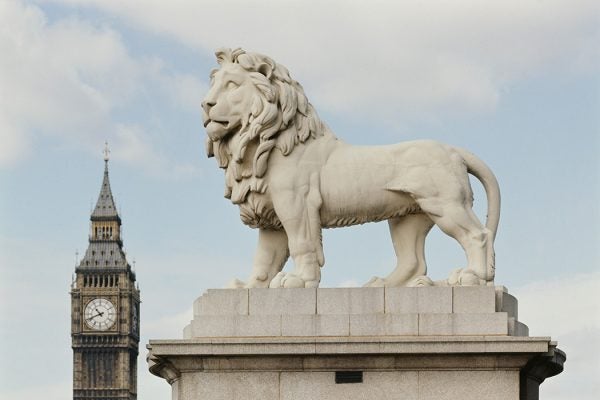 Coade stone was all the rage in late eighteenth-century architecture, and a mother-and-daughter team was behind it all.