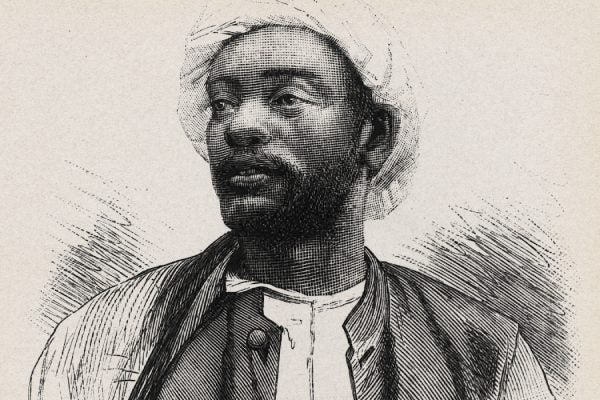 Sex between people of the same gender has existed for millennia. But anthropologists in sub-Saharan Africa often ignored or distorted those relationships.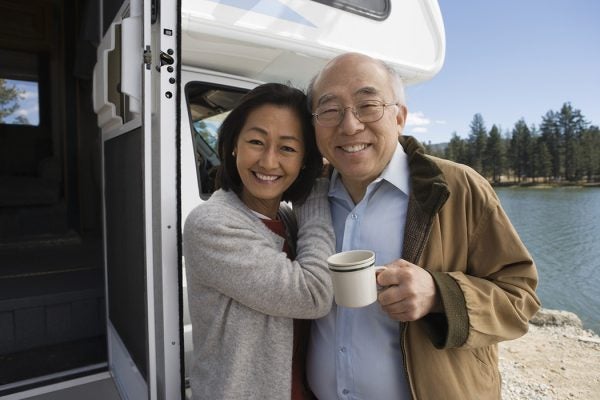 A look at the RV community, where retirees support one another in the face of illness, mechanical breakdowns, or sudden financial shortfalls.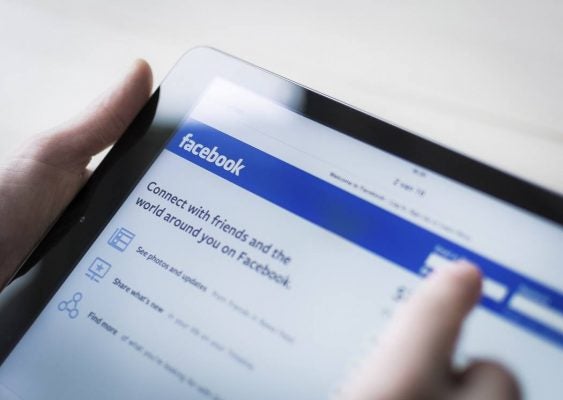 Is anonymity on the Internet linguistically possible?