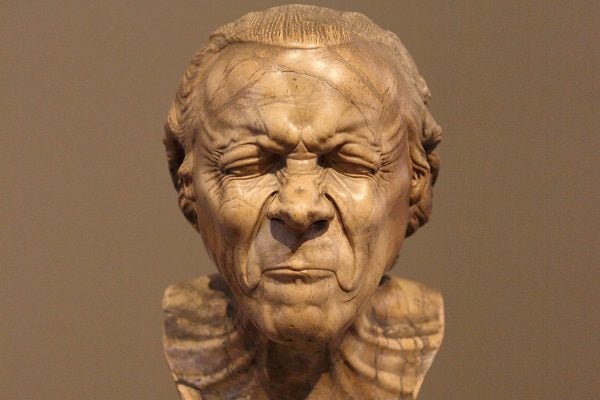 No one could have predicted Franz Xaver Messerschmidt's turn to the bizarre.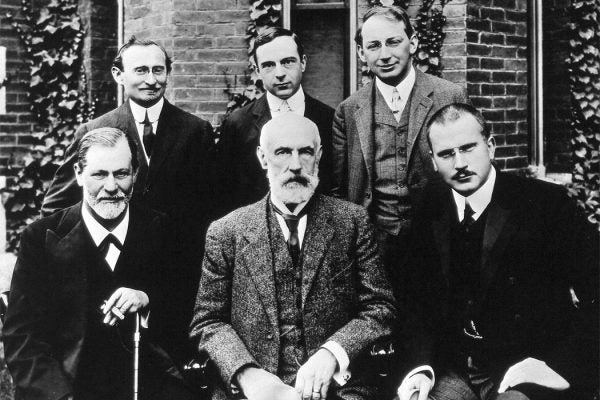 Sigmund Freud told Carl Jung it was important to keep sexuality at the center of the human psyche, rather than anything spiritualist.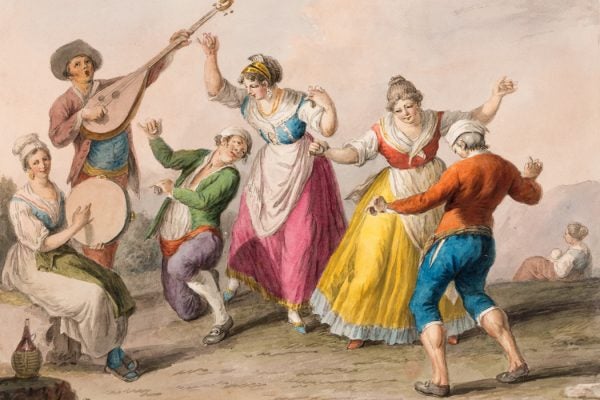 The tarantella is named for a peasant woman from southern Italy whose tarantula bite started a contagious dancing fever!