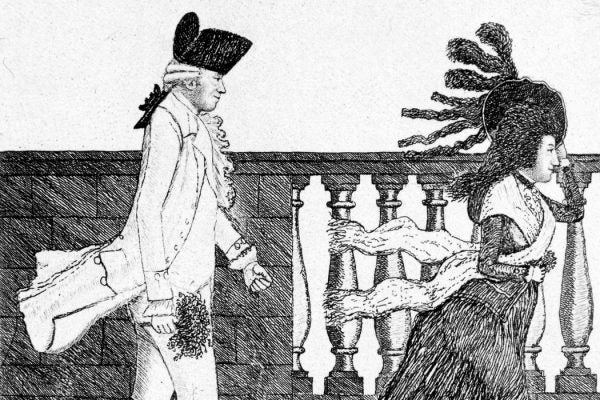 James Graham, founder of the Temple of Health, benefitted from his undeniable flair for showmanship and his talent for leaping on trends.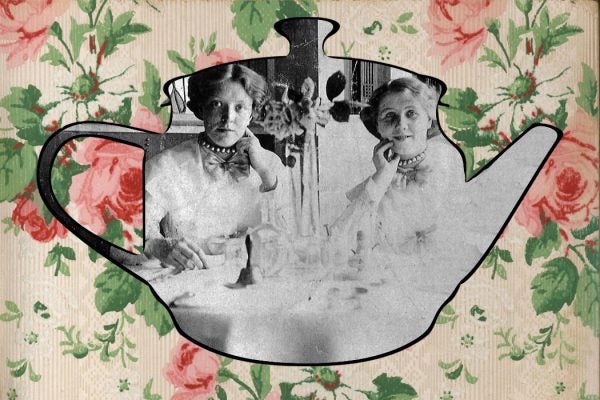 Nearly all American tea rooms were owned by women. They often opened up rooms in their homes or set up tables in their gardens.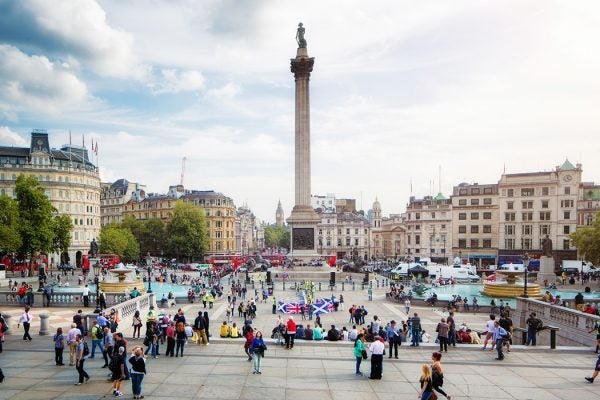 The conventional story is that "black Britain" came about after World War II, but London has been a multicultural capital for centuries.