The Wednesday night before Thanksgiving, families from all over the New York tri-state area have come to Central Park to watch a decades-long ritual. Mickey Mouse, Felix the Cat, and Snoopy (among others) lay deflated on the pavement of Central Park West, awaiting their reanimation for the Macy's Thanksgiving Day Parade the next day.
The parade began in 1924, and helium balloons designed by Tony Sarg joined in 1927 replacing live animals in the procession. In 1937 and again in the mid-Forties, photographer Carl Van Vechten took photographs of the old-timey balloons. They are now on JSTOR as part of the Museum of the City of New York collection. It's perfect New York City nostalgia!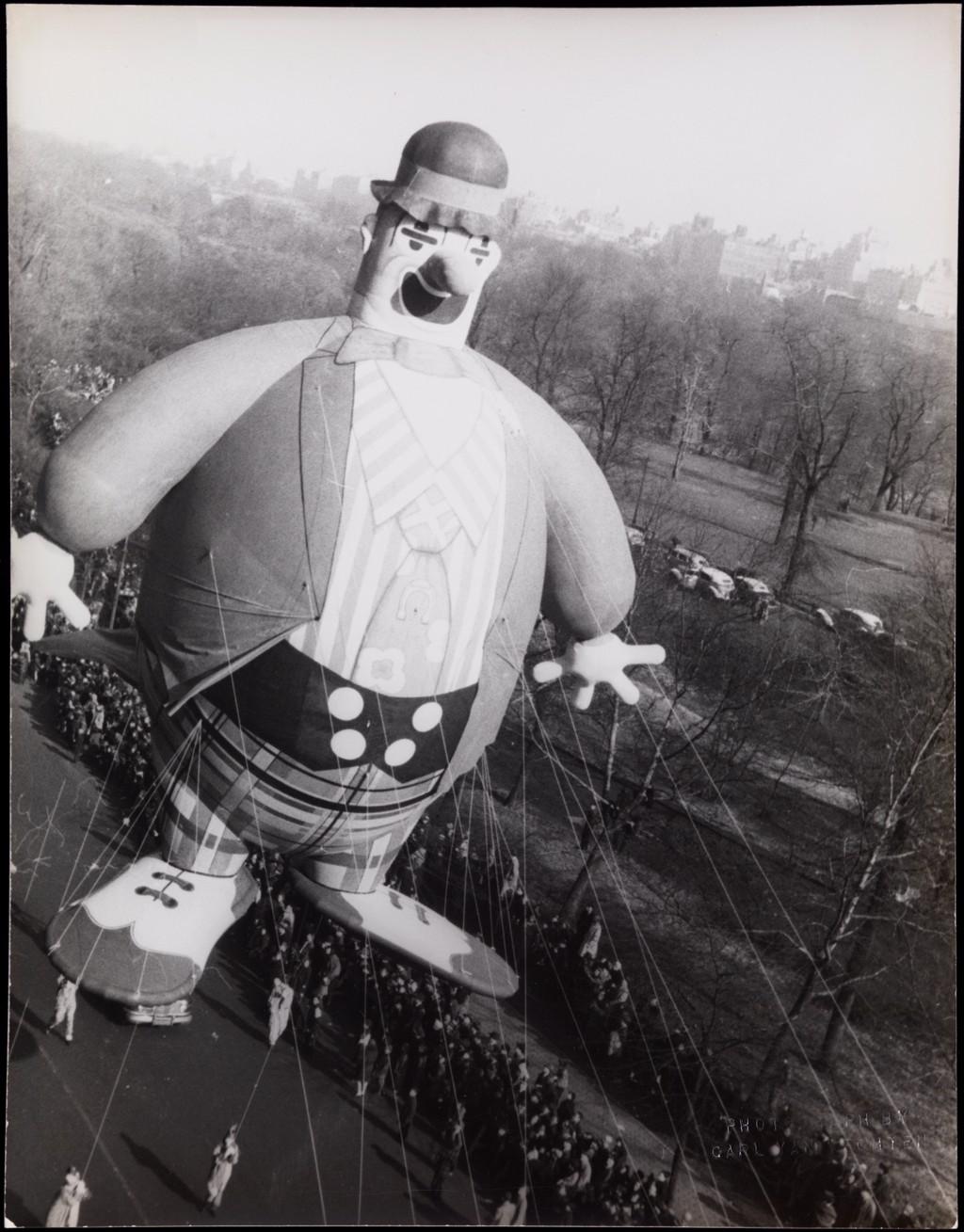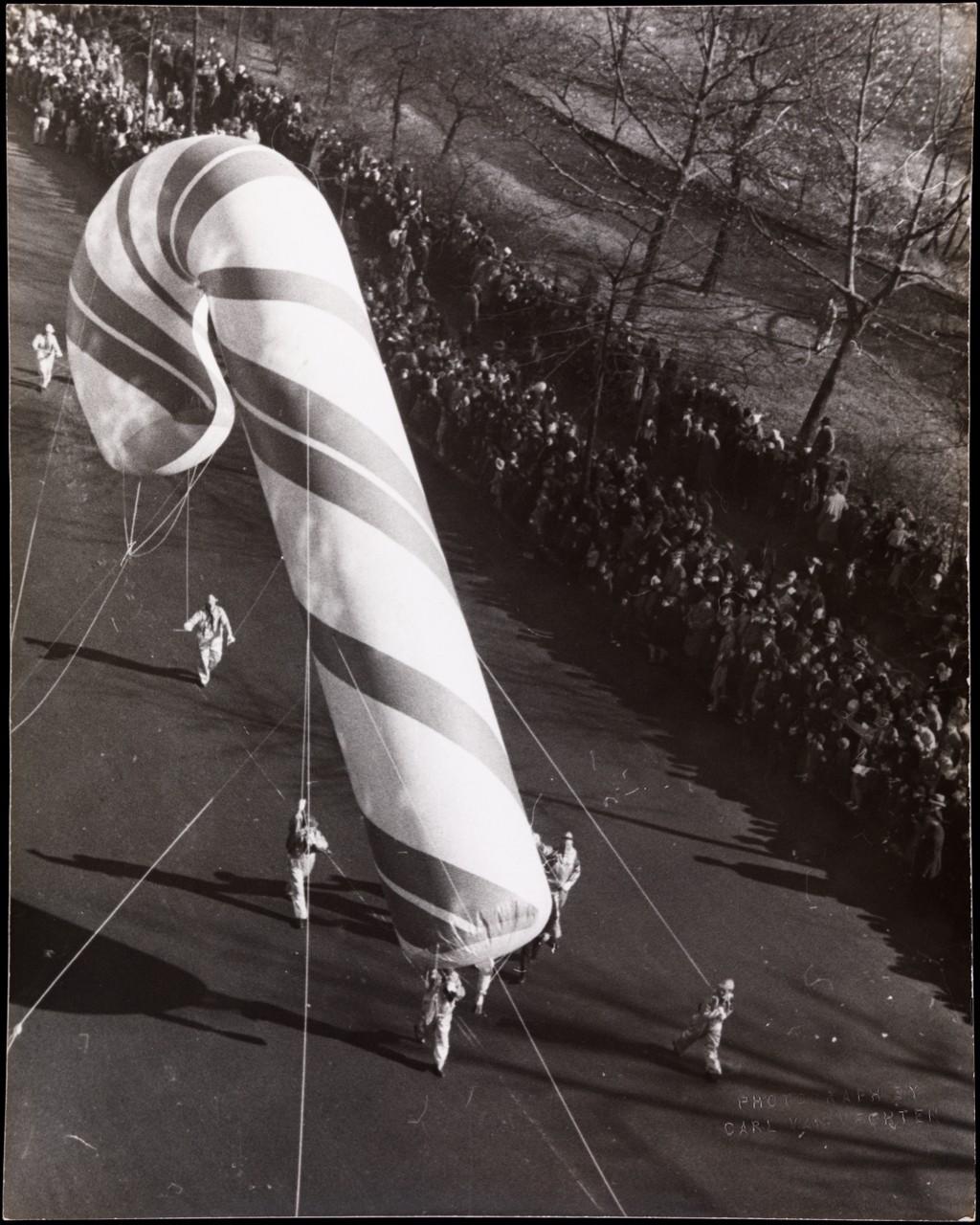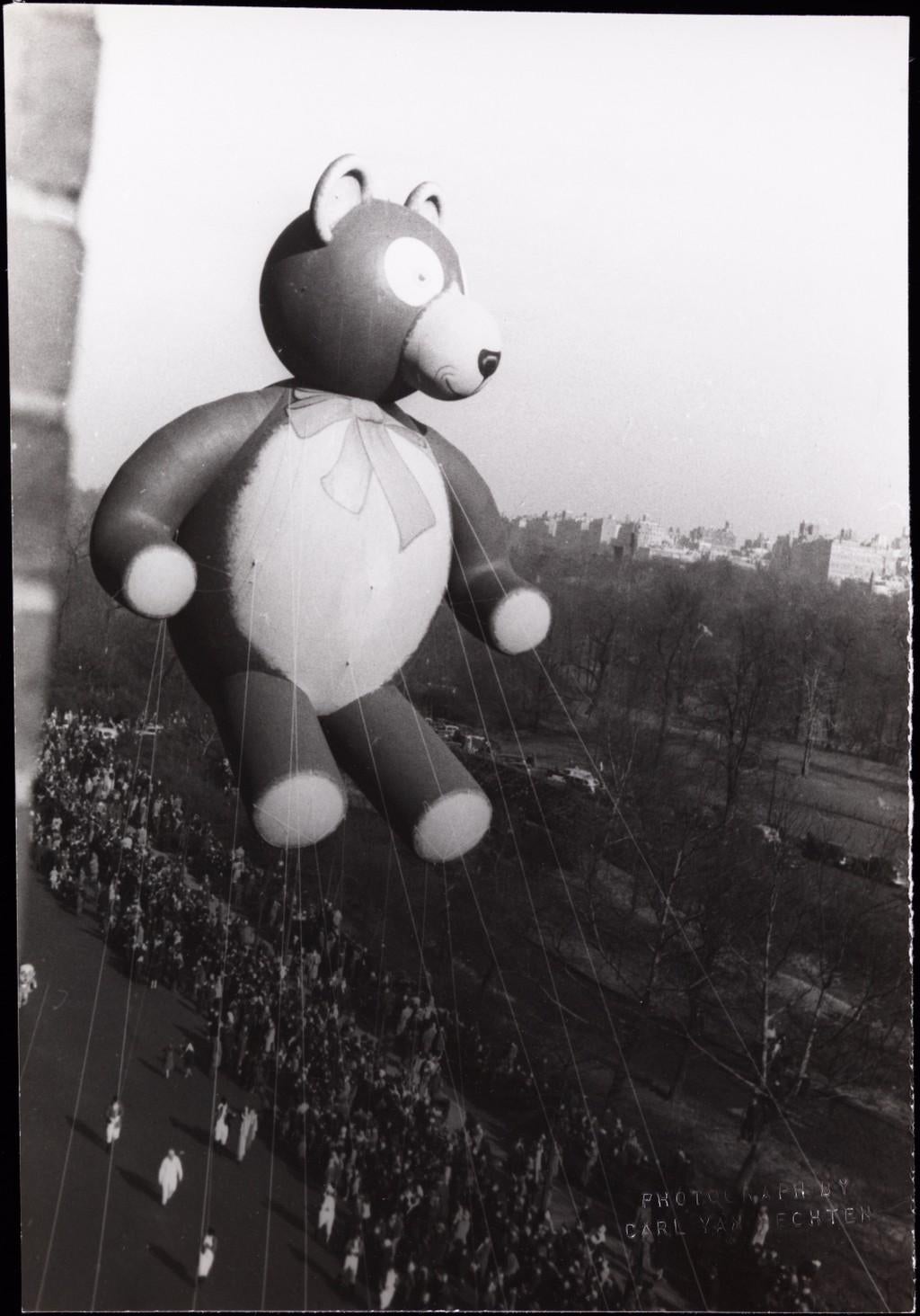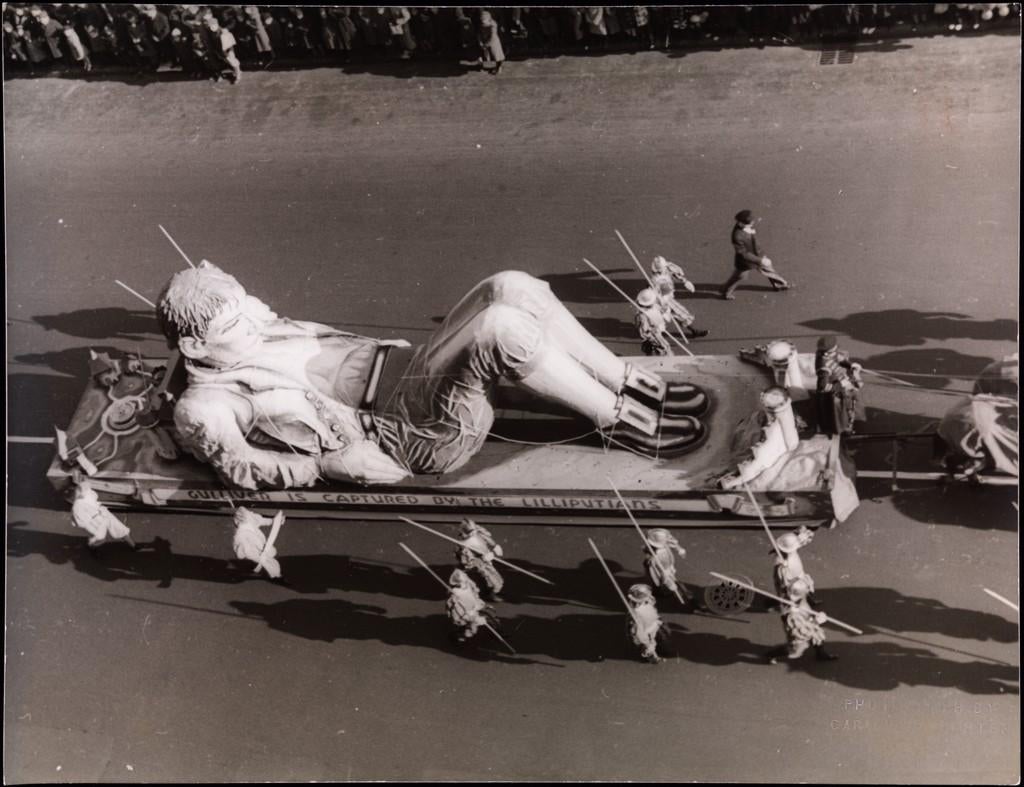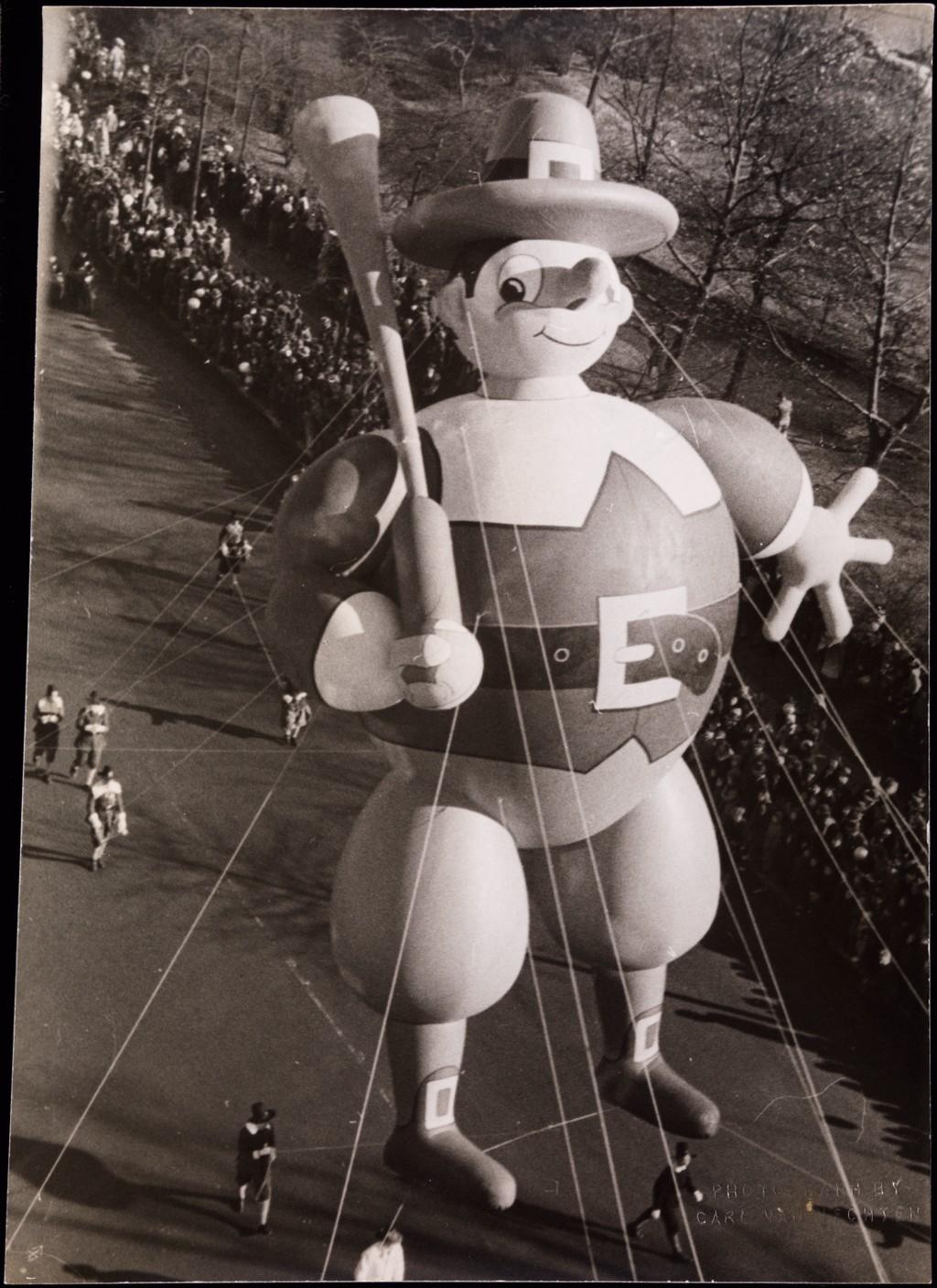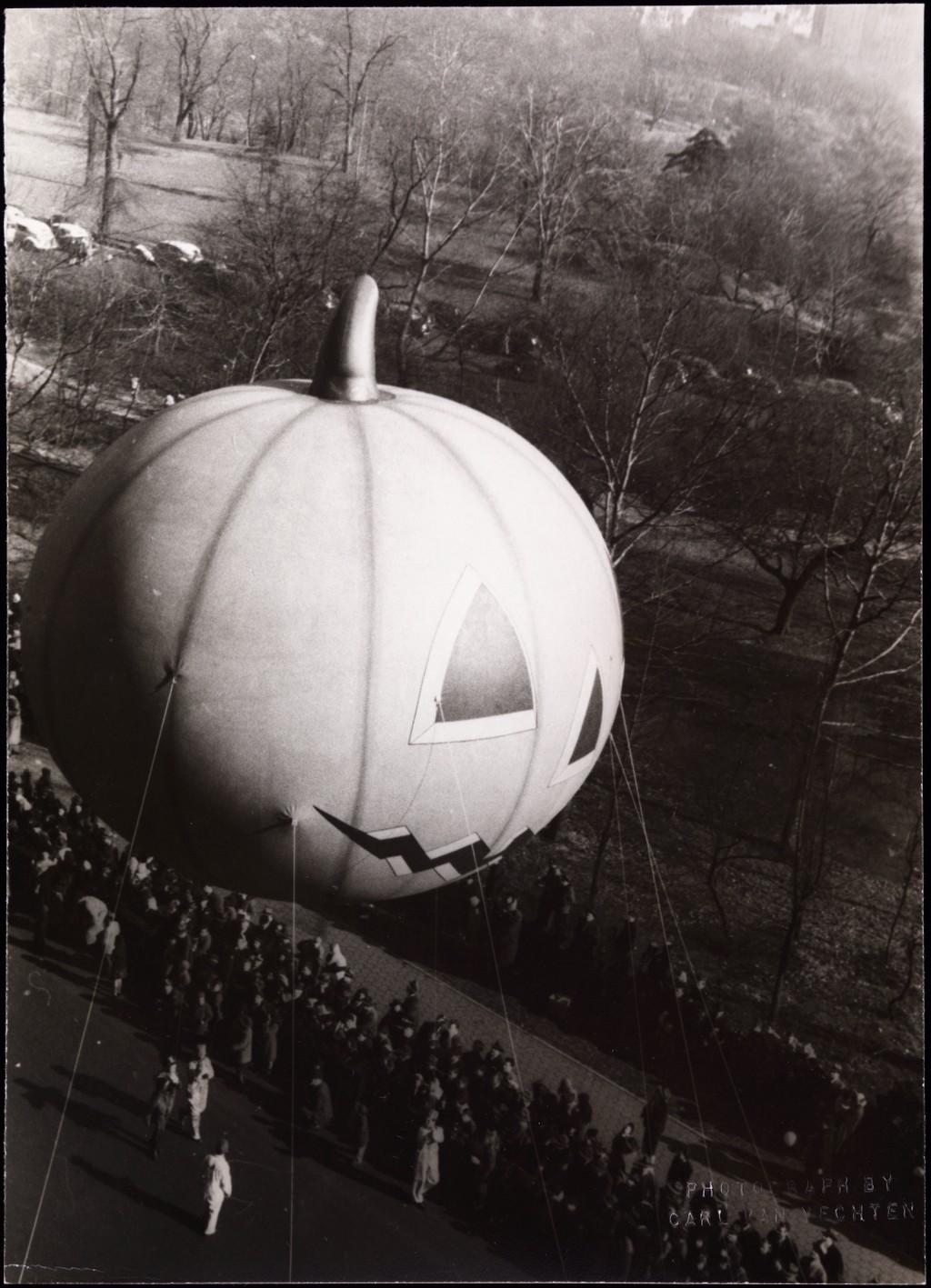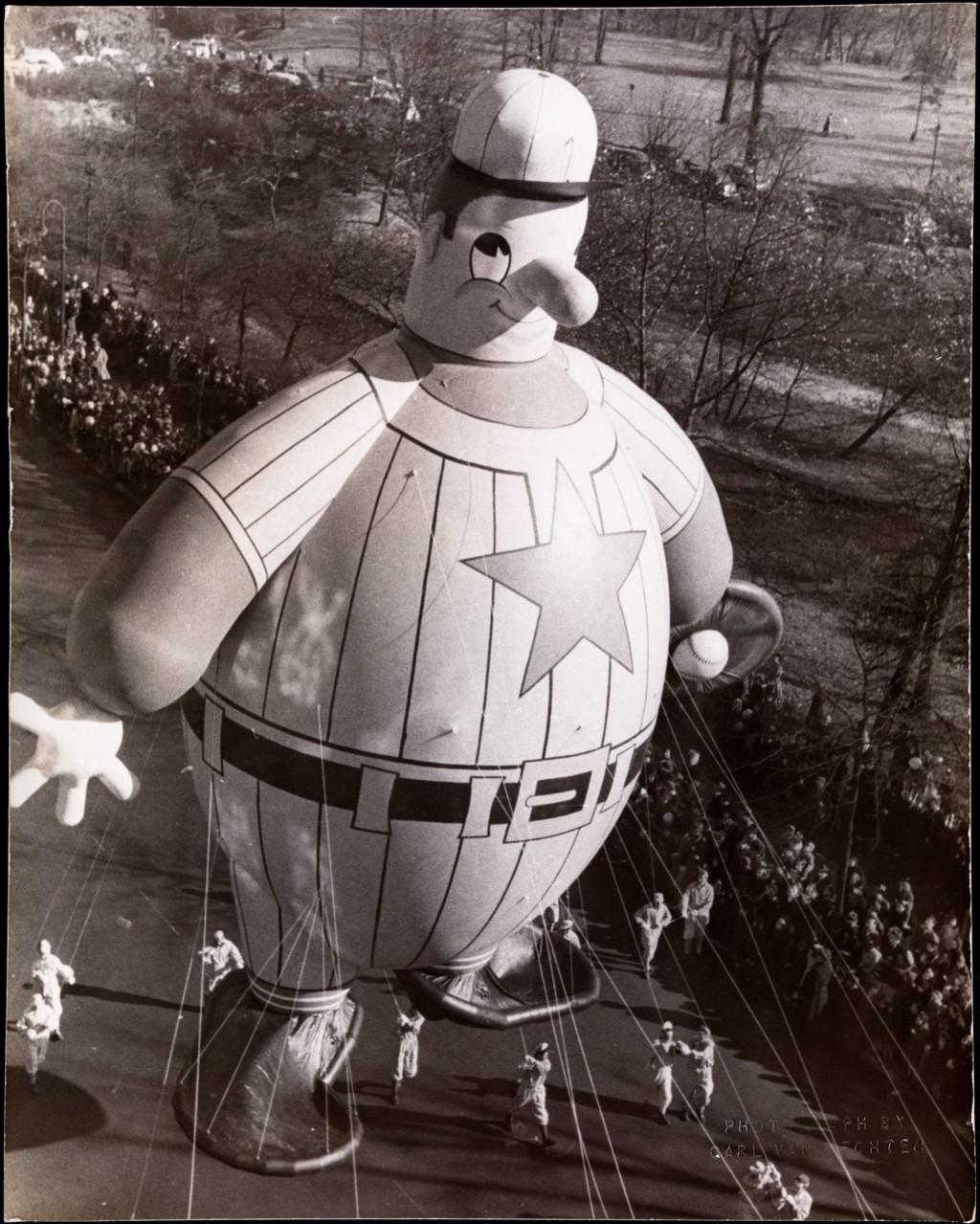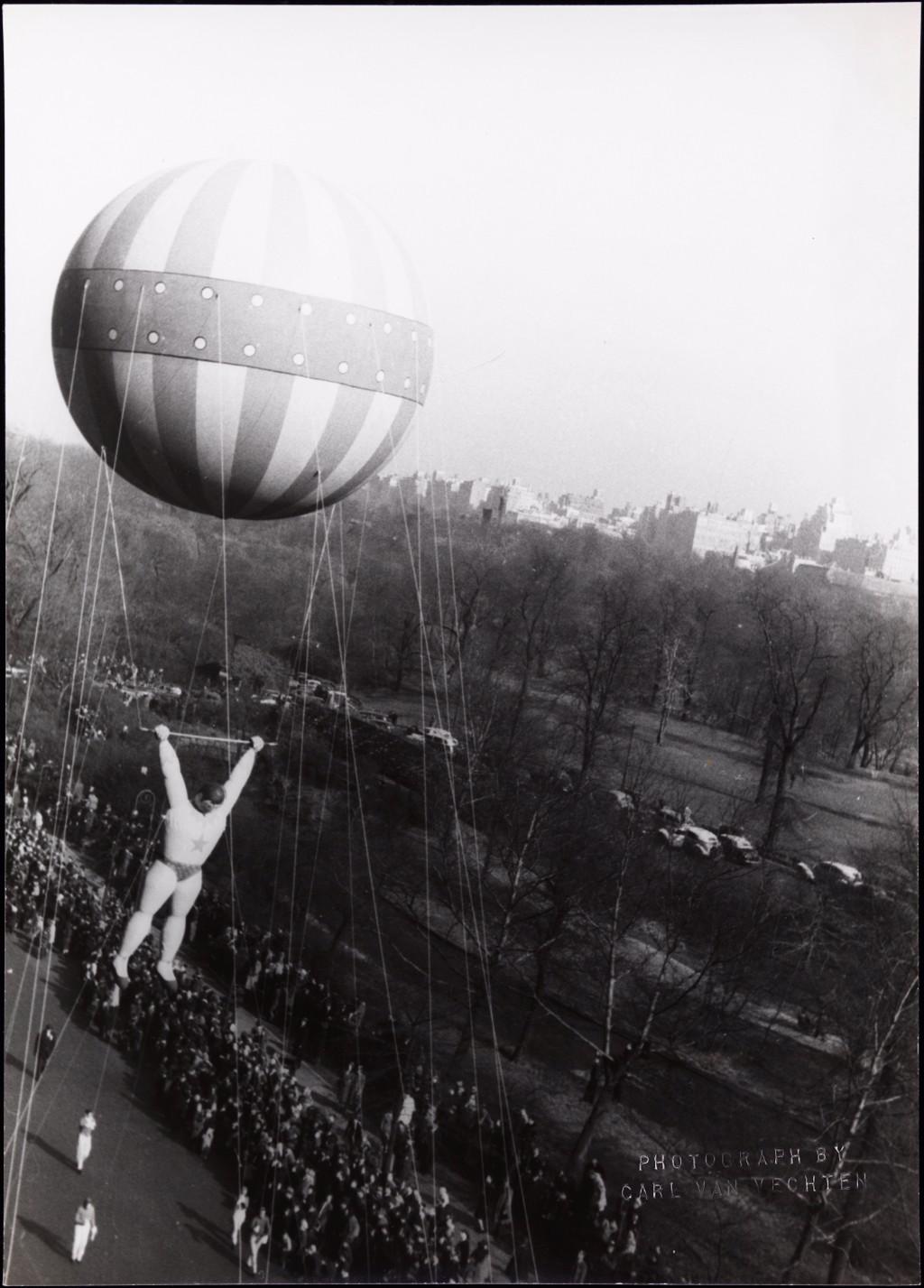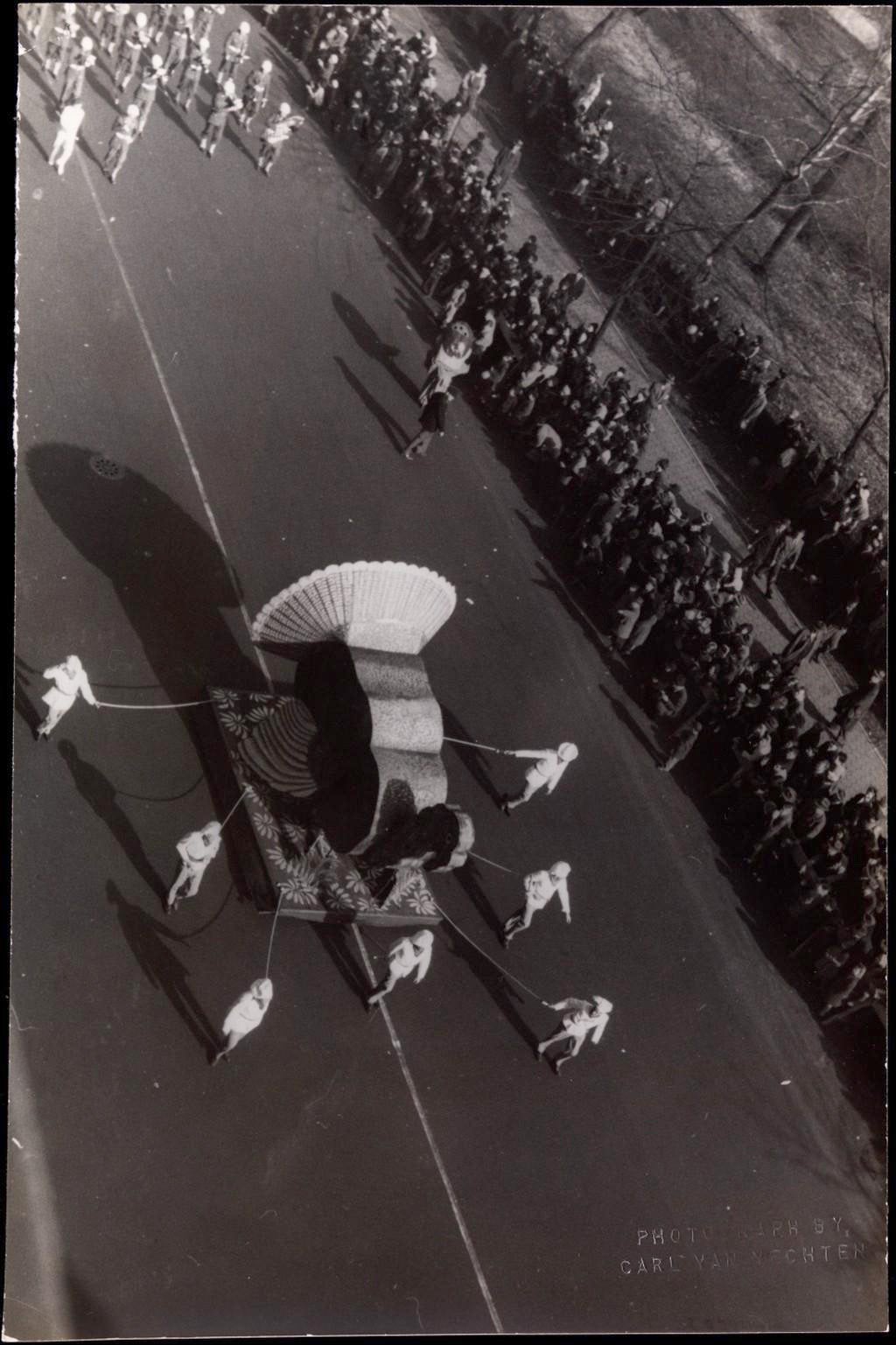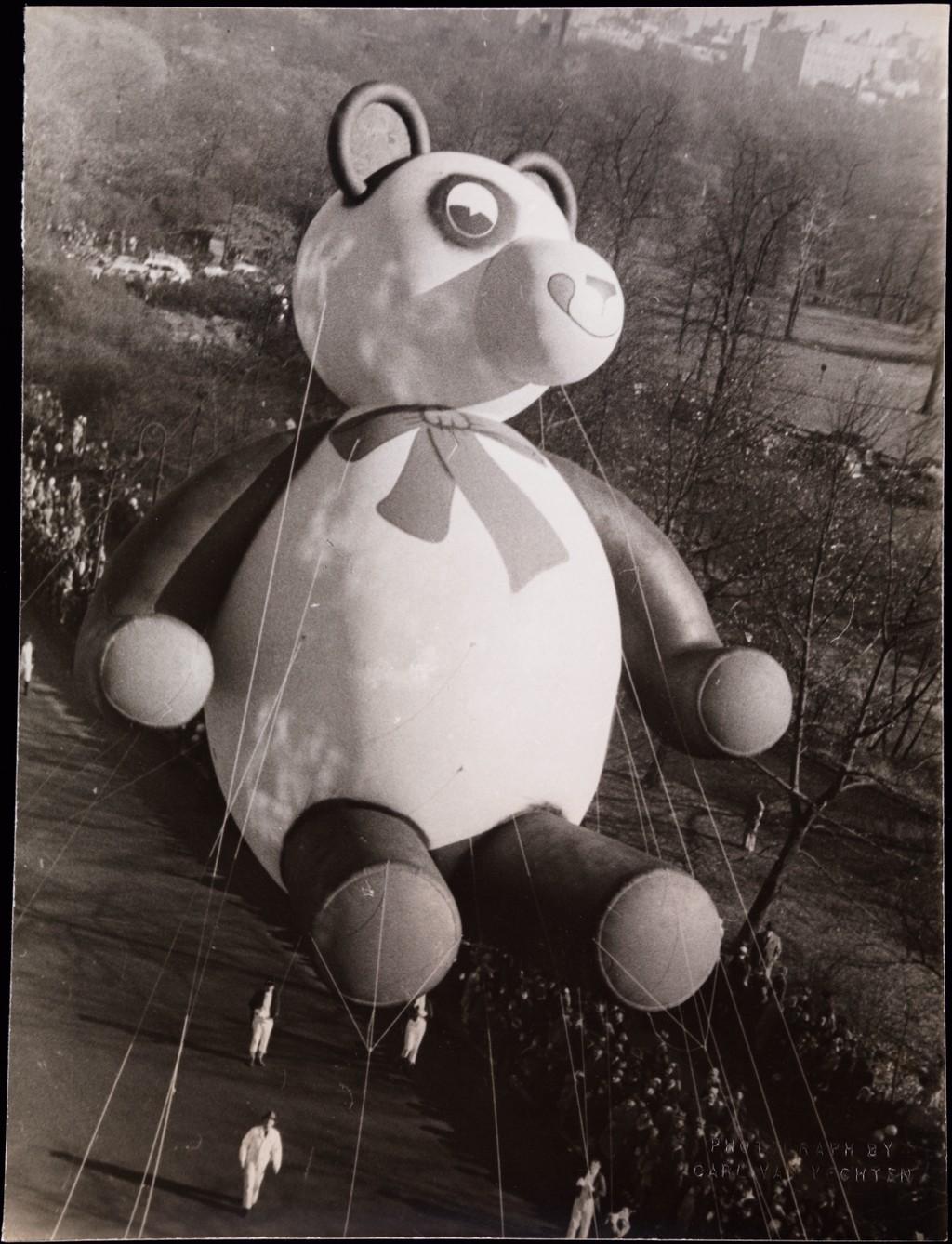 ---
Support JSTOR Daily! Join our new membership program on Patreon today.