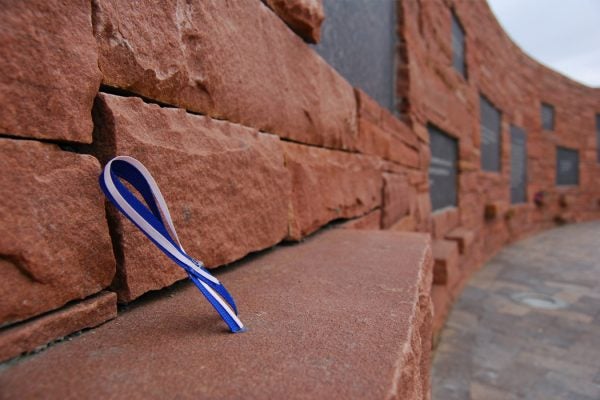 In the aftermath of 1999's Columbine massacre, American media and politicians focused on the secret world of delinquent youth and how they might be saved.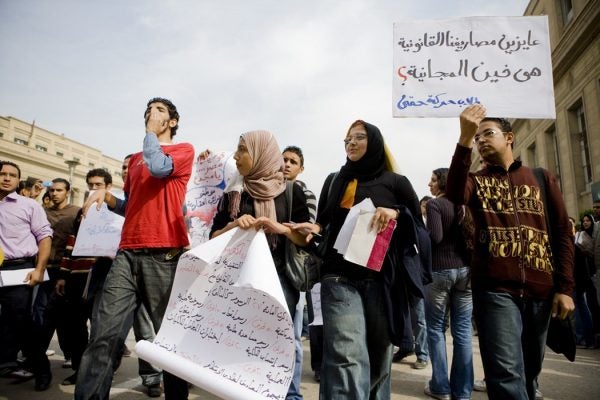 Nearly half the population in the Middle East is under 25 years old, and their unemployment rate hovers at a staggering 30%.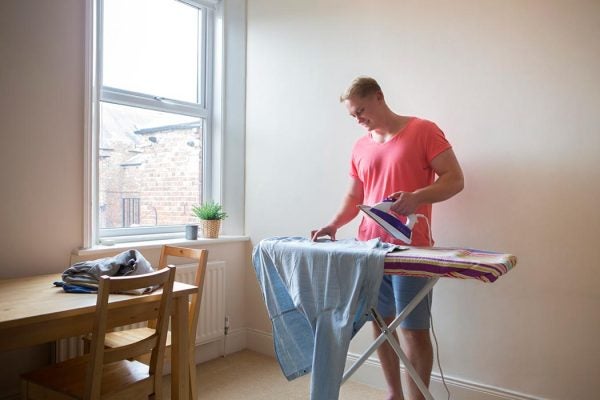 Researchers looked at young people's sense of their identity as adults after moving back home, with results published in Sociological Forum in 2008.