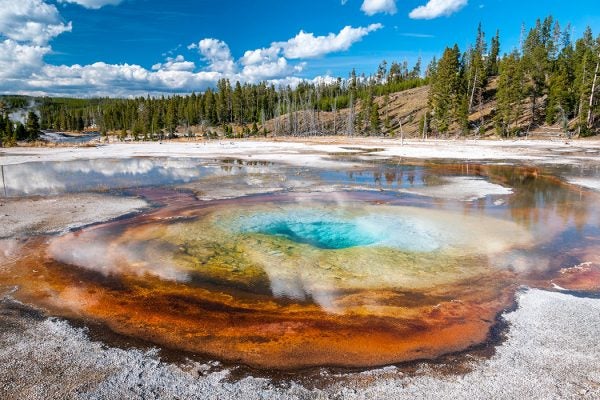 The heat-resistant enzyme from Thermus aquaticus is used in PCR testing to detect pathogens.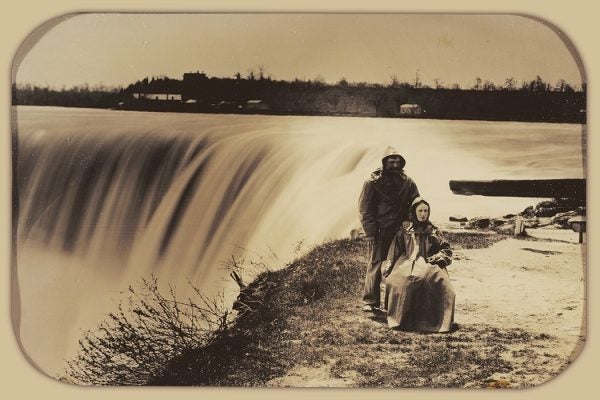 American tourism took the scenic route over the course of the twentieth century. A growing middle class and car ownership helped.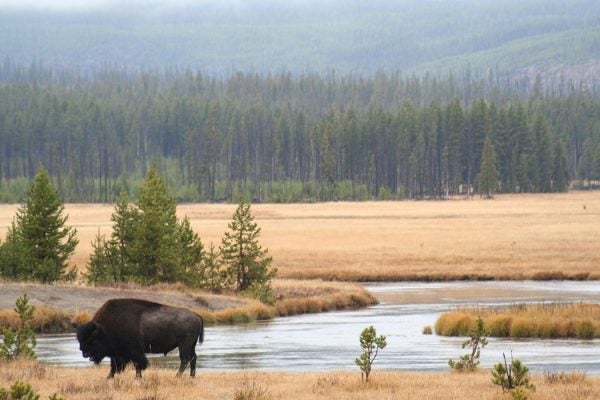 National parks like Yellowstone are great places to get close to nature, but tourists shouldn't forget that they are also important refuges for wildlife.