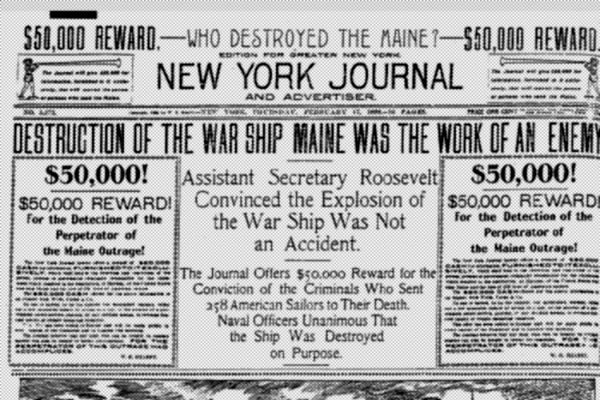 Fake news has plenty of precedents in the history of mass media, and particularly, in the history of American journalism.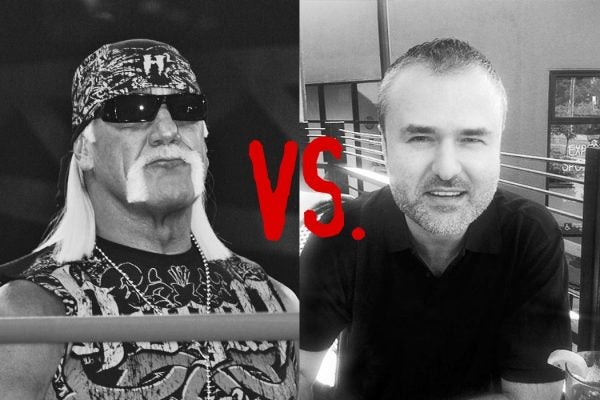 The recent Gawker vs. Hogan spat is the latest in the long history of journalism, free speech, gossip, and the law.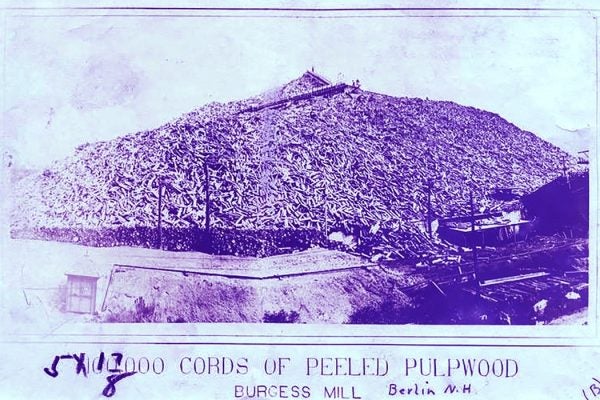 How wood pulp paper created the American mass media.