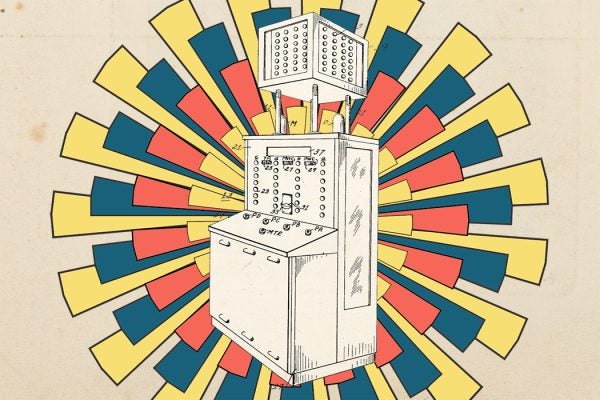 The world's first video game made its debut at the Westinghouse pavilion at the New York World's Fair in 1939. Read all about it!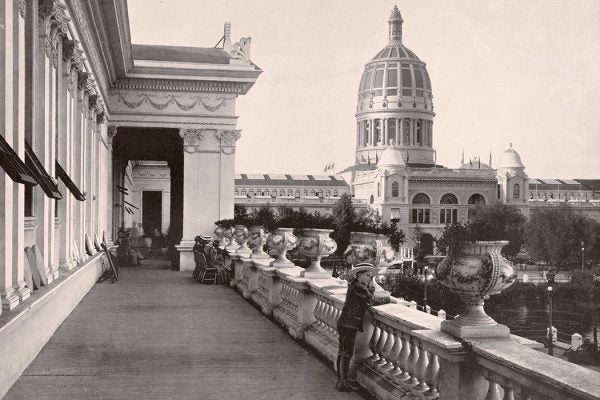 The spectacle of the World's Columbian Exposition of 1893 was unrivaled in its time. But it hardly represented the "world" of women and African-Americans.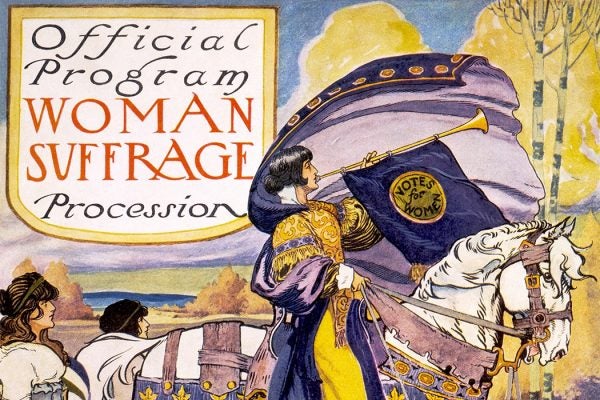 There's no cultural touchstone quite like an exhibition or fair—think the Great Exhibition of 1851, which introduced the ...