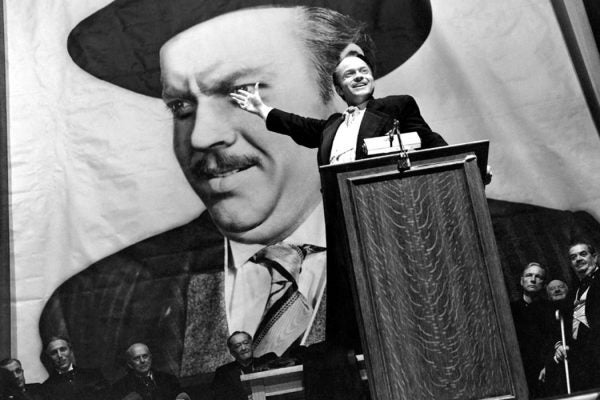 Most Americans know about William Randolph Hearst through his fictional alter-ego, the protagonist of the film Citizen Kane. Was it an accurate portrait?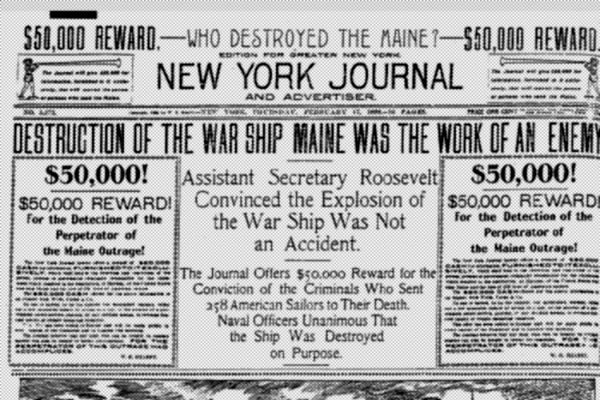 Fake news has plenty of precedents in the history of mass media, and particularly, in the history of American journalism.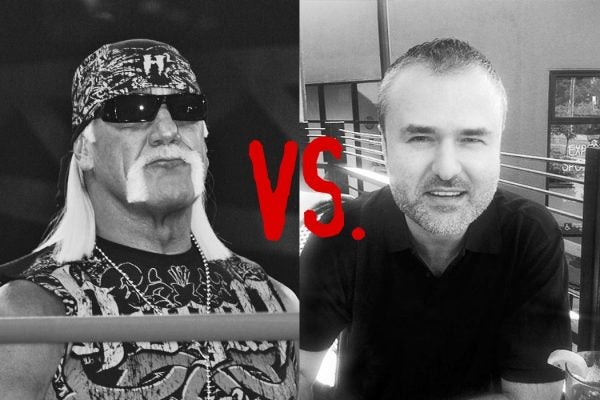 The recent Gawker vs. Hogan spat is the latest in the long history of journalism, free speech, gossip, and the law.