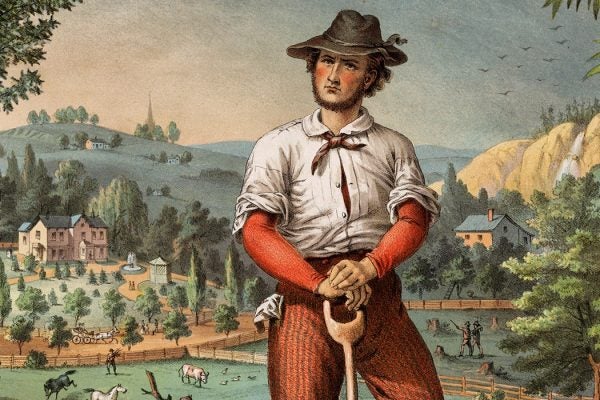 Amazon's acquisition of Whole Foods has drawn the ire of a new antitrust movement, which argues against the dangers of industry monopoly.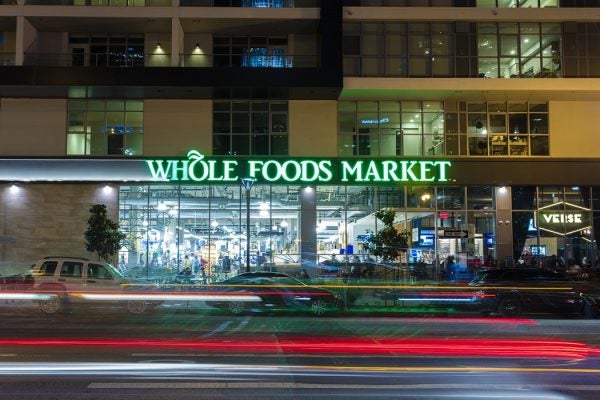 The internet has already transformed how Americans eat; the Amazon/Whole Foods deal is just the culmination of this transformation.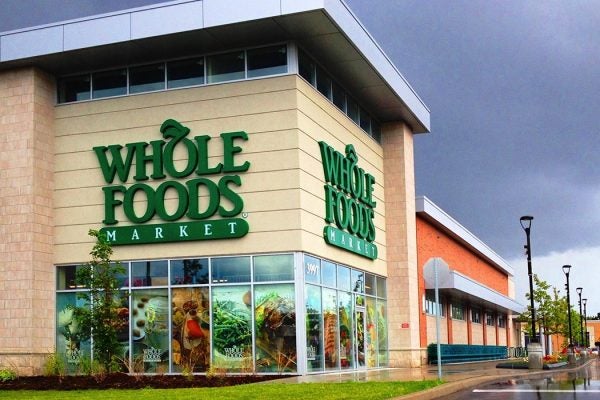 Whole Foods may promise ethical products, but its offerings often contradict expectations.