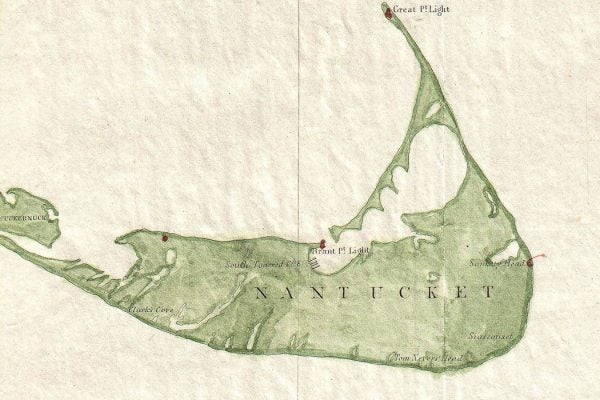 Remembering a strange chapter of history when Nantucket allied itself with Great Britain.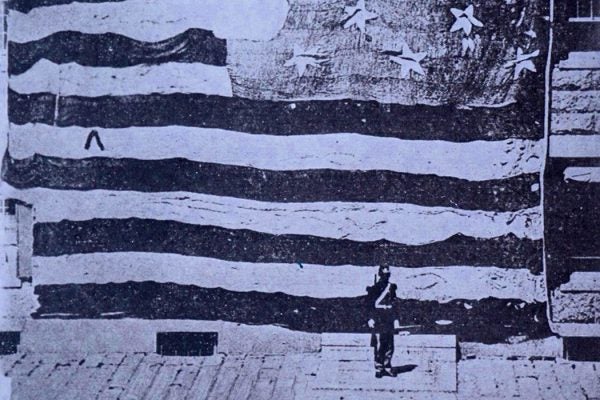 How can a single song represent an entire nation? A closer look at national anthems.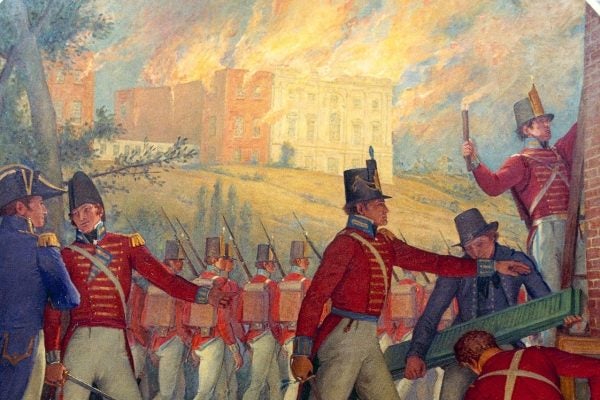 Where do the terms hawks and doves come from? The symbolic connections are ancient, but the War of 1812 put them in the political lexicon.