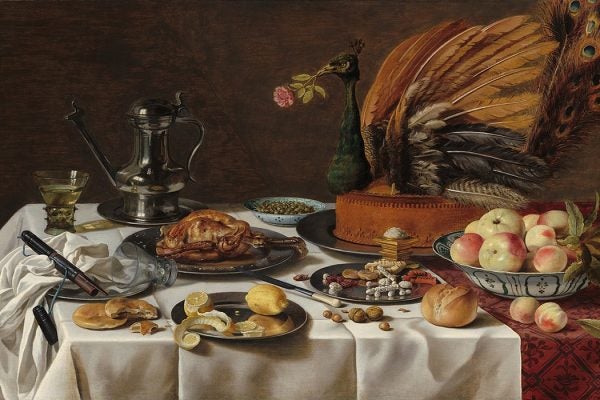 The early socialist Charles Fourier had grand ideas about food. The pleasure of eating was right up there with sex.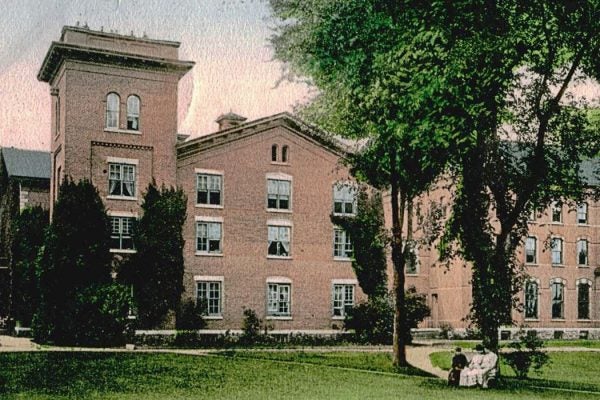 Some 19th-century utopian idealists took up deeply unconventional sexual arrangements based specifically on their religious beliefs.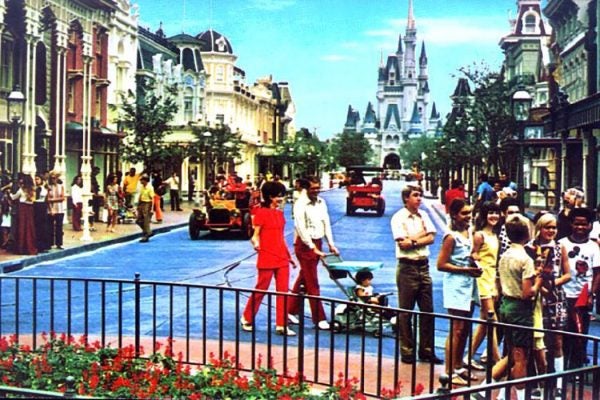 The Main Street of Disneyland and Disney World were Walt Disney's first attempts at creating the utopian city he could never quite manage.