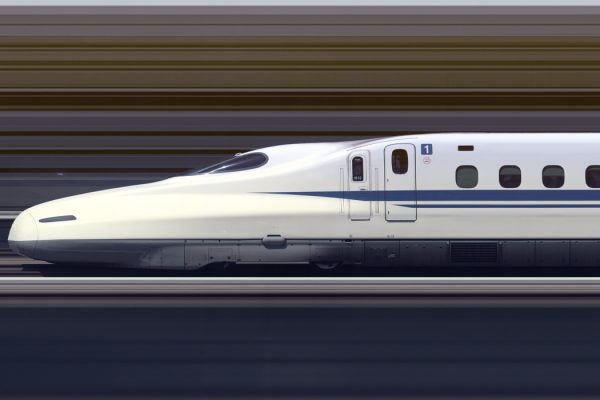 Over 20 countries have high-speed train travel, carrying 1.6 billion passengers a year. The United States is lagging behind.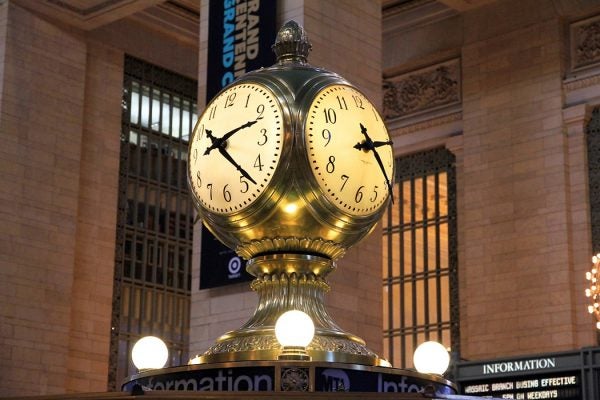 Boston is considering joining the Atlantic time zone. How did Americans decide on time zones anyway?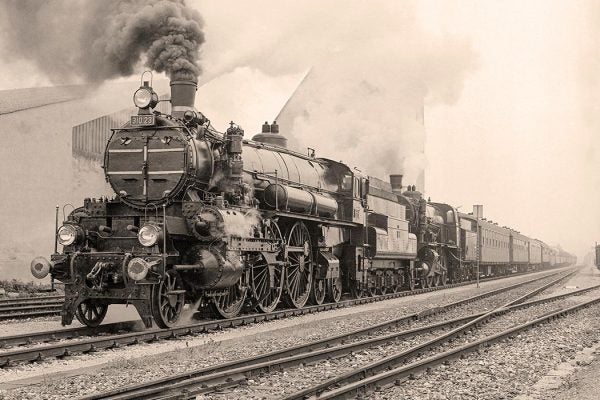 Just as the Titanic had redefined passenger liners, so too would the Zephyr transform the American railway.