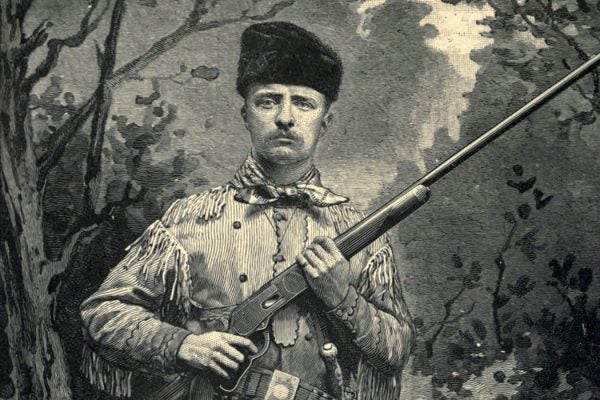 In our own new Gilded Age, it's worth asking what the big game hunters have in common with people who hunt to put some extra meat on the table.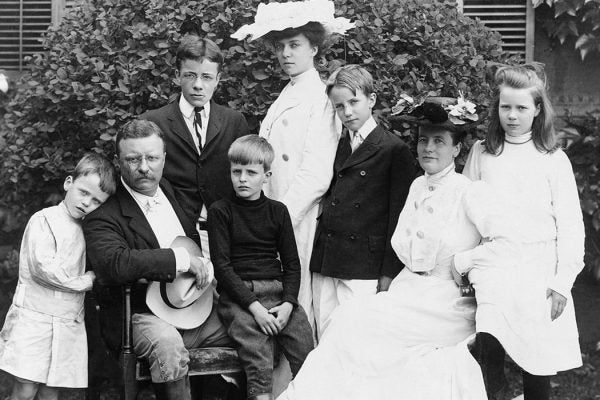 Alice Roosevelt set the tone for a more public first kid and laid the foundation for post-White-House activism like Chelsea Clinton's.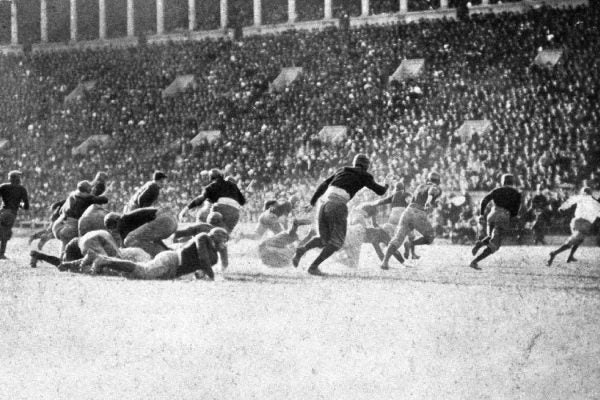 Is football too violent? It's a problem Teddy Roosevelt once tried to solve from the White House.