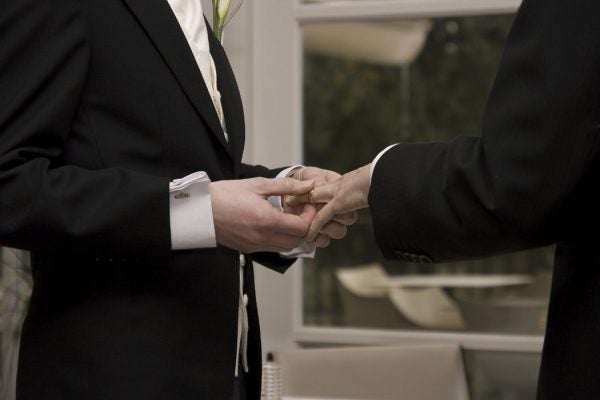 In 1979, sociologist Joseph Harry took a look at what that era's marriage-like relationships between gay men were like.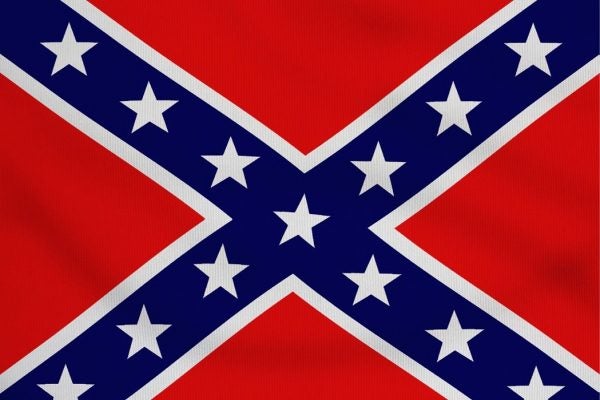 An experiment in Political Psychology points to just how powerful the confederate flag continues to be in stirring up racist attitudes among whites.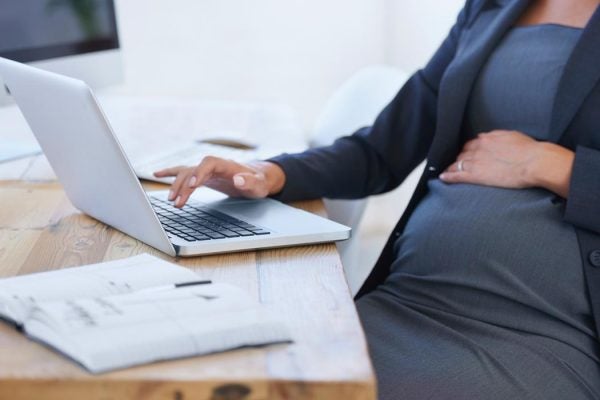 In a 1986 paper in the Journal of Public Health Policy, traced how pregnancy workplace rights has shifted over the years.