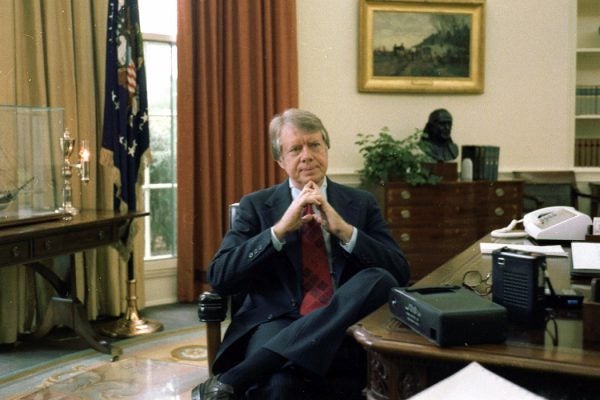 In July of 1979, Jimmy Carter delivered a presidential address that was more like a sermon, urging America to reflect upon its meaning and purpose.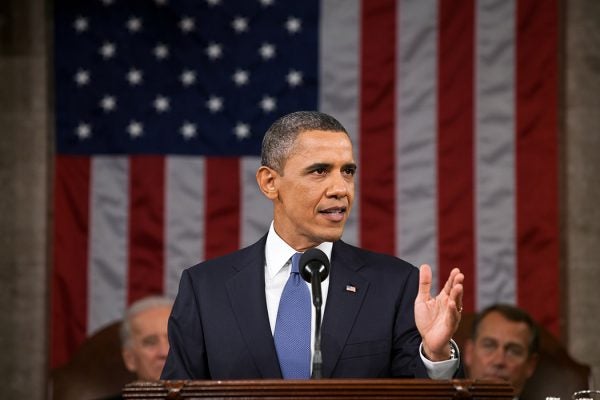 A scholar analyzes two of Barack Obama's commencement speeches, using West African nommo oratory as a guide.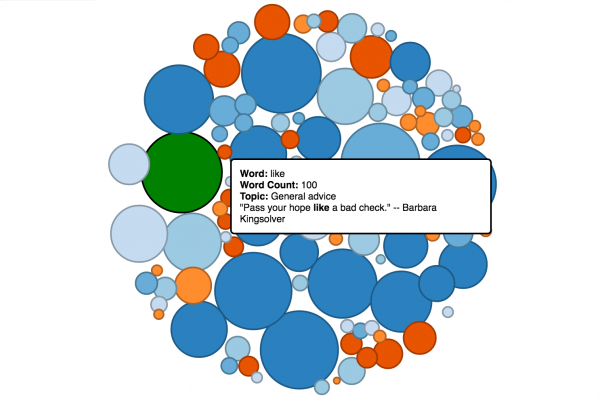 Commencement speeches have inspired, motivated and captivated many. Just what makes the words found in them so wonderful and life-affirming?