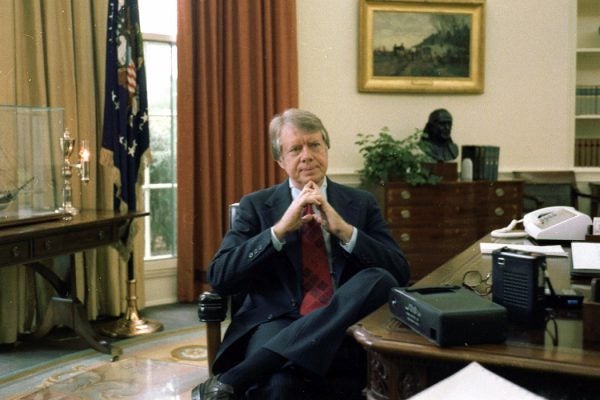 In July of 1979, Jimmy Carter delivered a presidential address that was more like a sermon, urging America to reflect upon its meaning and purpose.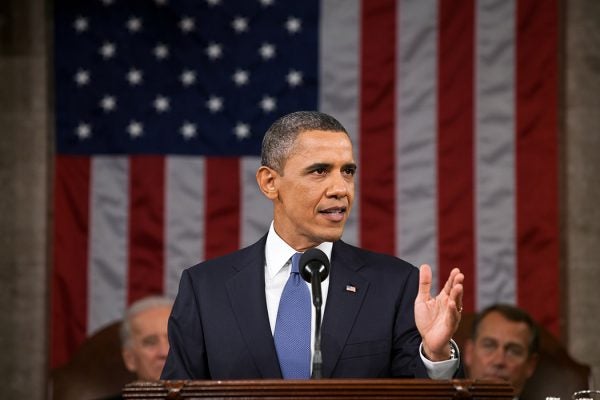 Through both dialect and nommo, President Barack Obama was able to inspire black and white audiences, altering his word choice and patterns accordingly.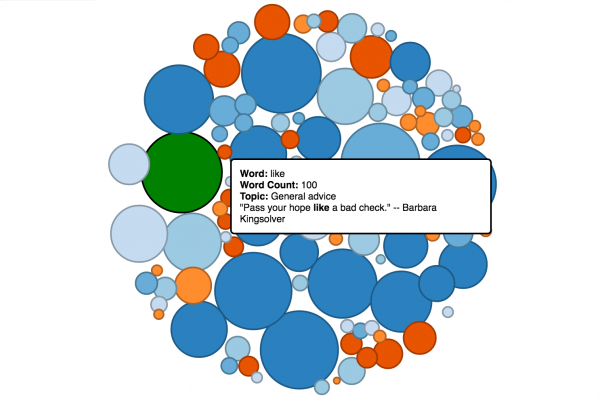 Commencement speeches have inspired, motivated and captivated many. Just what makes the words found in them so wonderful and life-affirming?