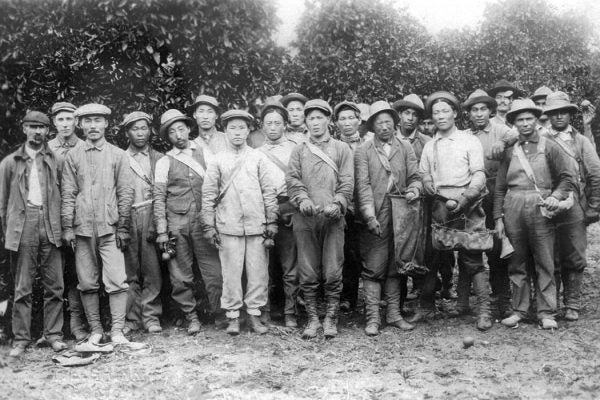 Pachappa Camp, the first Korean-organized immigrant settlement in the United States, was established through the efforts of Ahn Chang Ho.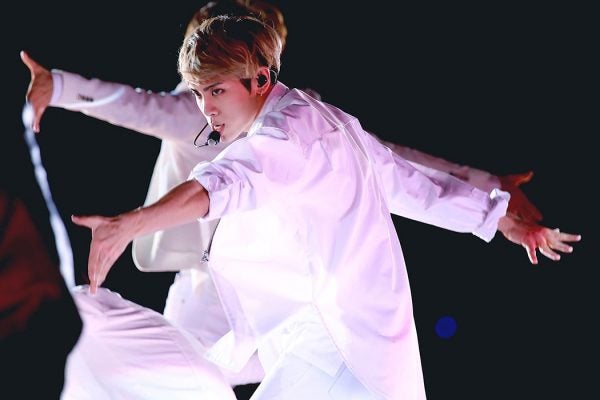 Since the late 90s, K-Pop has been one of South Korea's most important cultural exports. Fans have a deeply emotional attachment to the music.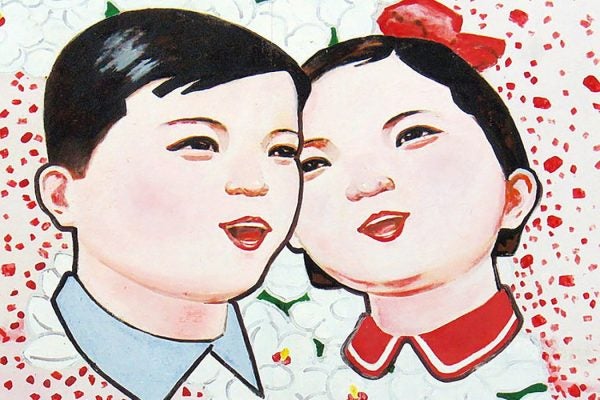 The two Korean states, which both claim to be the legitimate government of the divided Korean Peninsula, are in the news again.