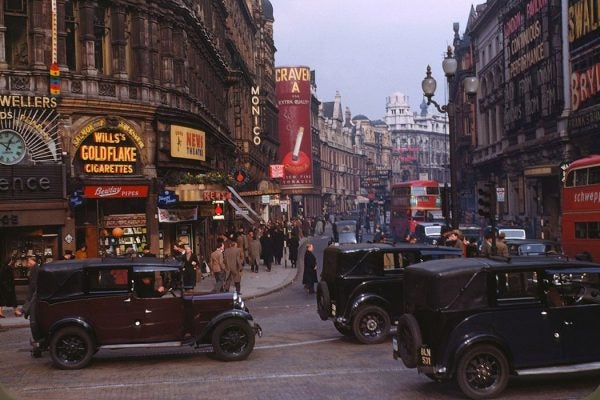 Online shopping drastically reduces the significance of physical stores. Where did the physical retail model come from to begin with?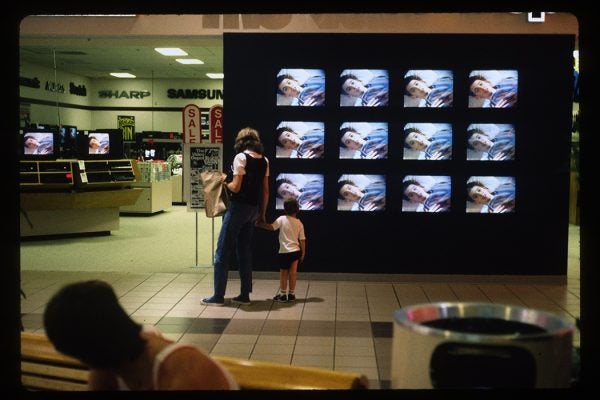 Is the shopping mall a thing of the past? A look at how the suburbs helped to create the mall--and what is now killing those same shopping centers.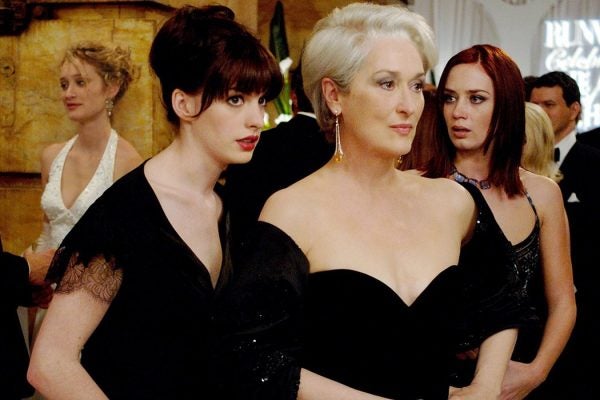 On the film portrayals of women that equate consumption and love.