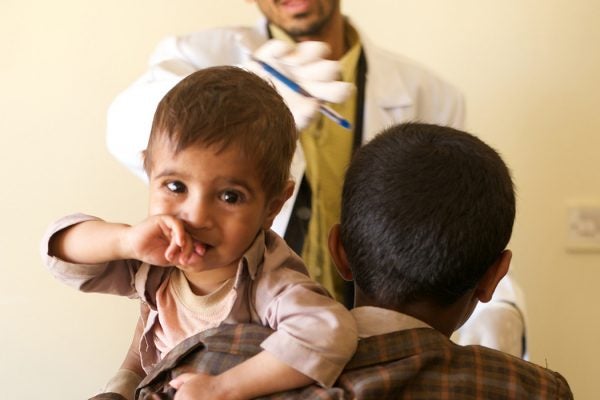 Yemen is suffering a major humanitarian crisis. How did the country get to such a precarious state, and why aren't Americans paying more attention?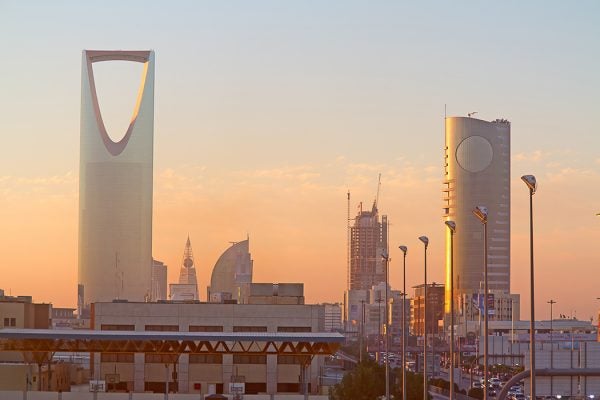 In September, the Kingdom of Saudi Arabia announced to the world that it would begin licensing women to drive in 2018. Is it all part of a PR campaign?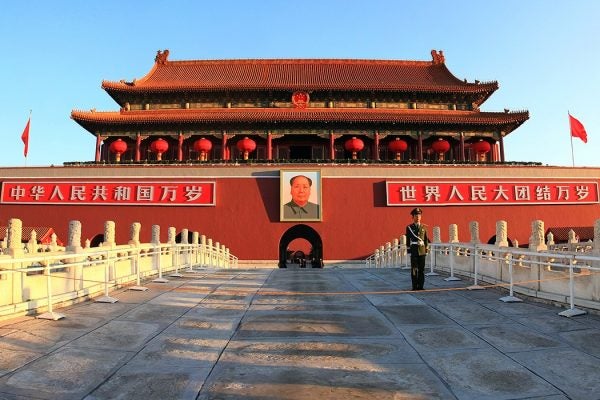 Saudi Arabia's King Abdullah visits China this month, marking China's increasing involvement in the Middle East. China has long had a Muslim minority group.