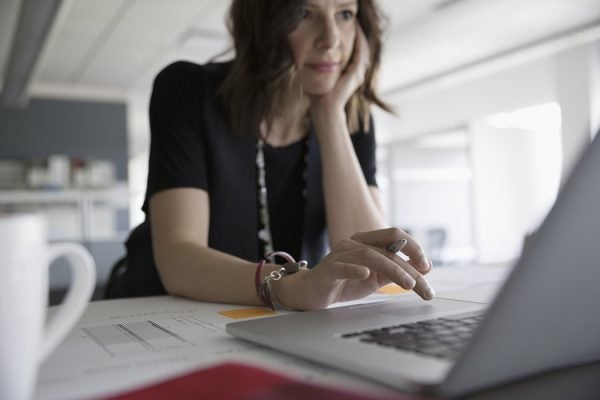 Would today's online, social media-based friendships look familiar to the letter-writing friends of earlier centuries, when epistolary friendships were also common?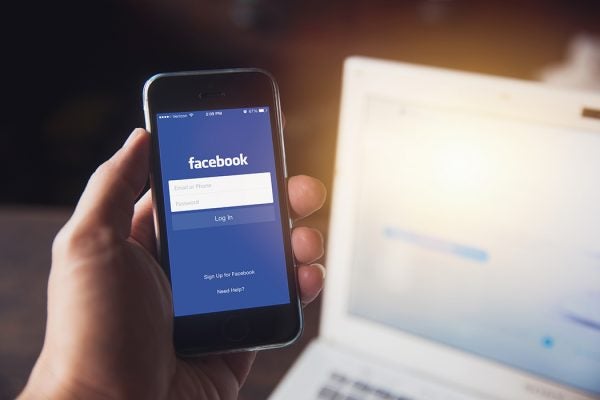 Is Facebook bad for your mental health? Researchers have been studying the profound impact social bonds can have on health since the 1970s.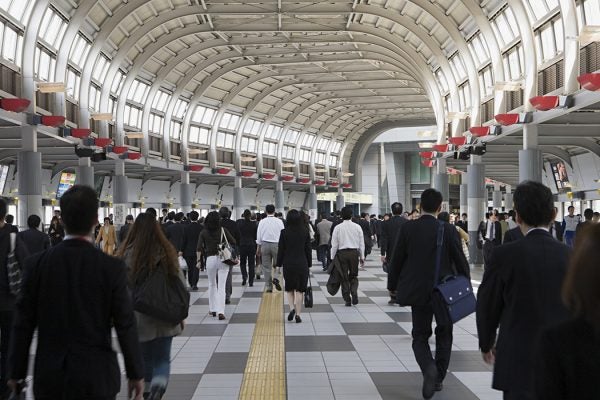 Japan has always been at the forefront of technological advancement. With a lonely and over-taxed workforce, the country has now introduced the robot wife.