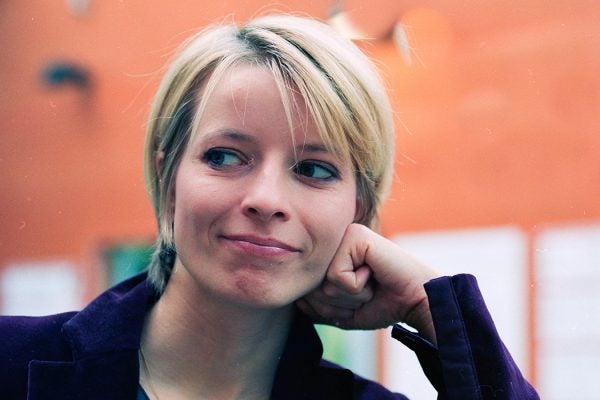 Theoretical physicist Francesca Vidotto on feminist epistemology, white holes, string theory, and her book (with Carlo Rovelli) on loop quantum gravity.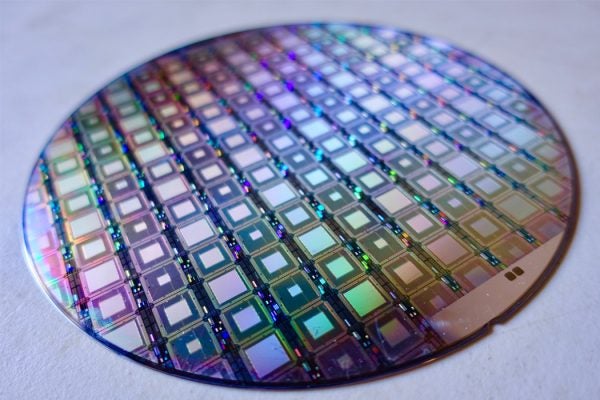 Researchers claim to have turned back time inside a quantum computer. Meanwhile, most of us are still trying to wrap our minds around what that even means.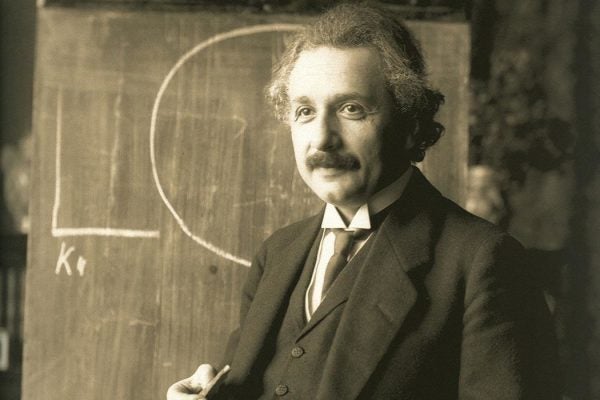 Advances in quantum mechanics has proved the existence of entanglement, a principle even Einstein had a hard time swallowing.