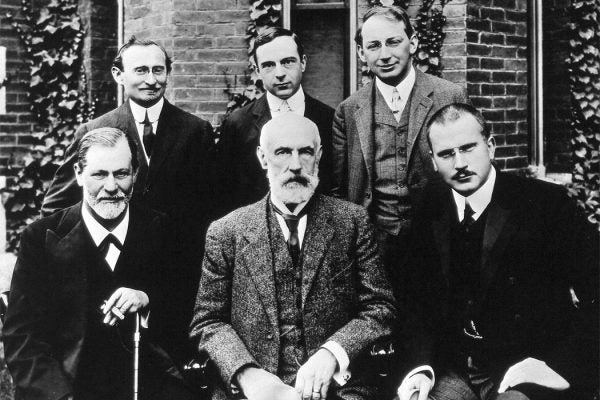 Sigmund Freud told Carl Jung it was important to keep sexuality at the center of the human psyche, rather than anything spiritualist.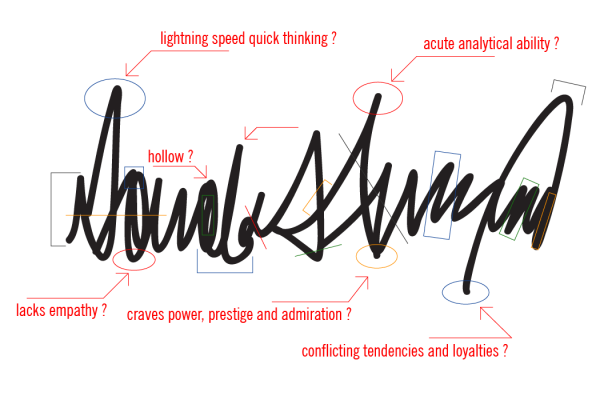 Despite Donald Trump's claim that he is a "handwriting analyst," it's not possible to read someone's mind through the curlicues of their writing.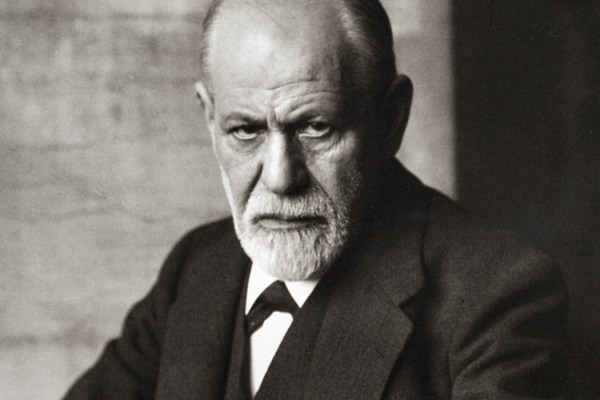 A collection of JSTOR research on Sigmund Freud, 75 years after his death.