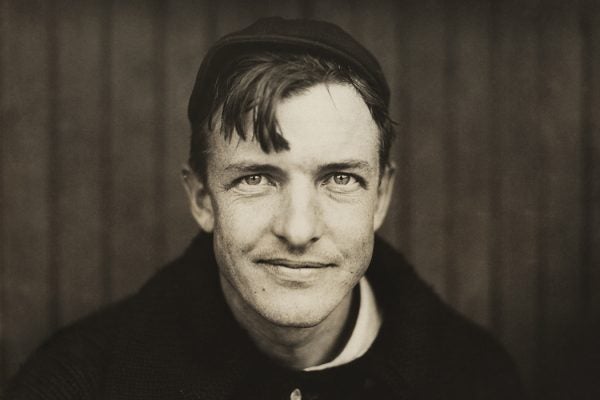 Sports historian Steven A. Riess writes that the process that transformed baseball into a high-paid profession began in the 1860s.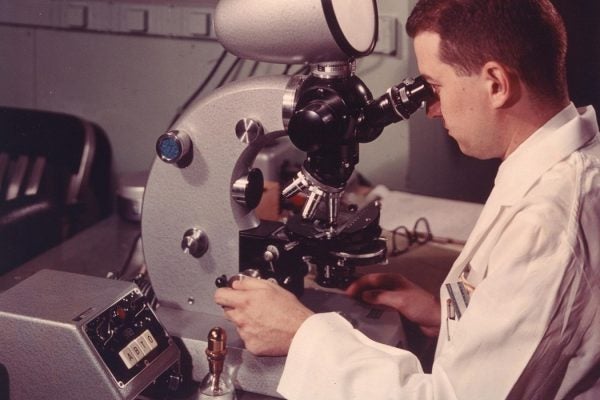 Science has always been political, with questions about who pays for research, and who gets to do it, influencing the type of work that gets done.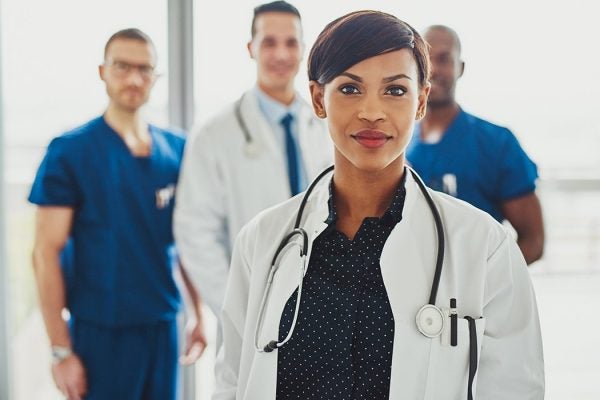 When choosing a career, we weigh many factors. Chief among our considerations are what we enjoy doing, how ...