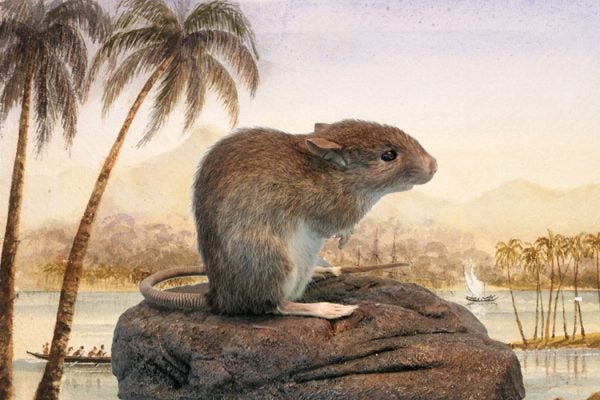 While writing her forthcoming book about Polynesia, the author discovered the work of Teuira Henry, a scholar and folklorist who studied ancient Tahiti.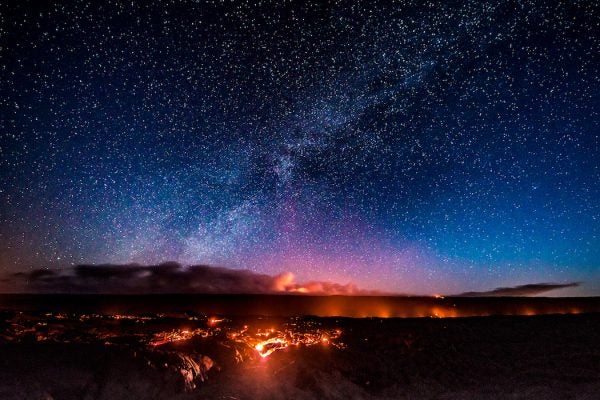 The Austronesian concept of "mana" helps us understand that behind the monolithic "magic" of modern power and authority, there is a fragile human dimension.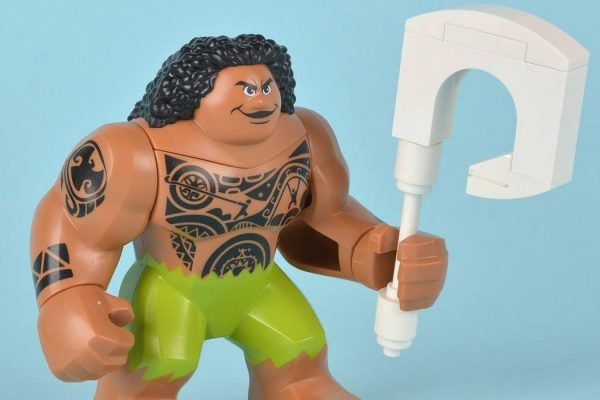 Like Disney's Moana? Learn about the Polynesian origin myths Disney consulted to create the demigod character Maui, played by Dwane "The Rock" Johnson.