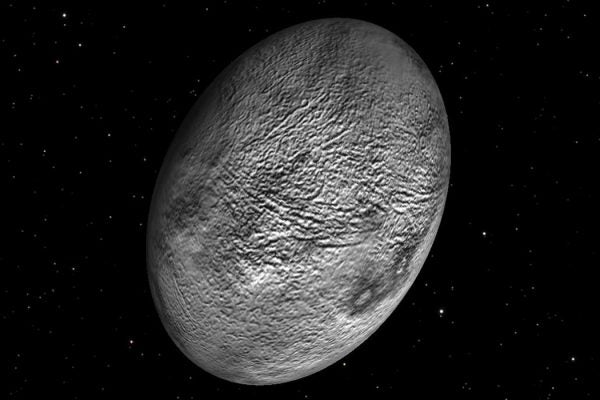 The solar system is apparently more crowded than we thought: astronomers have discovered a new dwarf planet. Some dwarf planets don't play by the rules.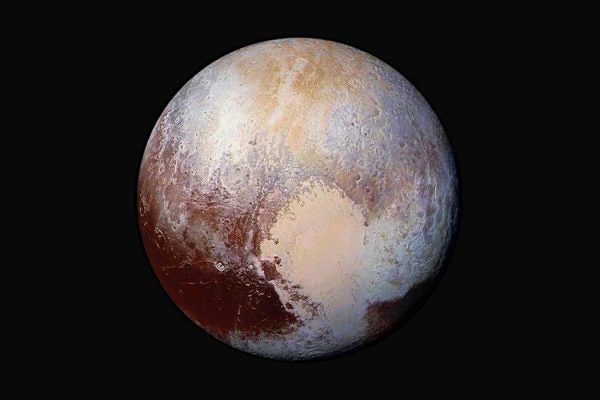 Pluto might not be a planet, but the results of the New Horizons mission flyby tell it is still a pretty cool place. And cold!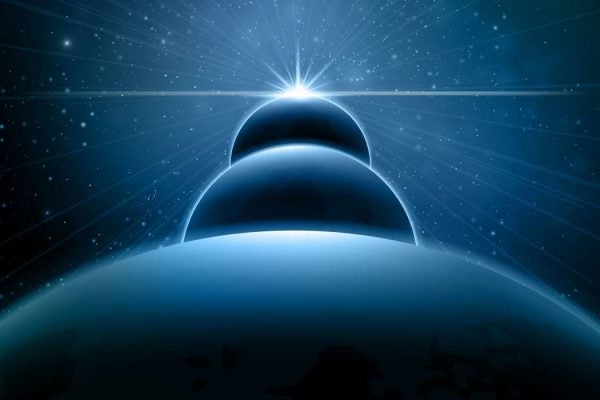 Caltech astronomer Michael Brown has proposed the existence of a ninth planet, the existence of which would explain the strange orbits of six KBOs.