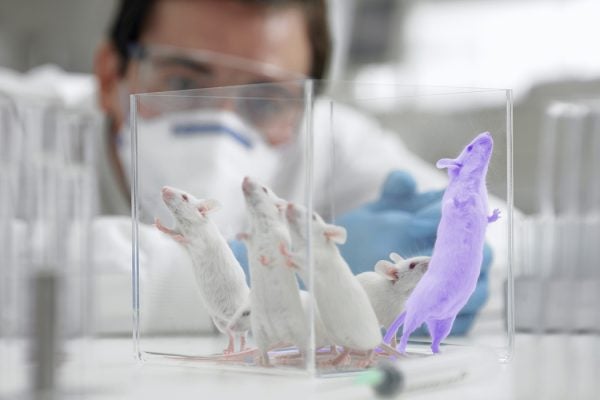 Nicolas Chevassus-au-Louis's new book, Fraud in the Lab, offers some tough love for the scientific community.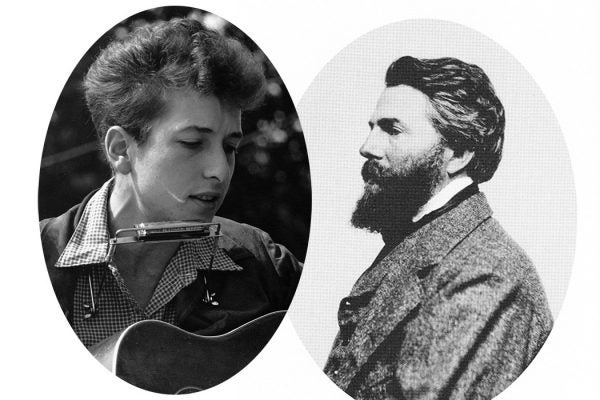 Bob Dylan delivered his Nobel Prize lecture on June 4, just days before a deadline that would have ...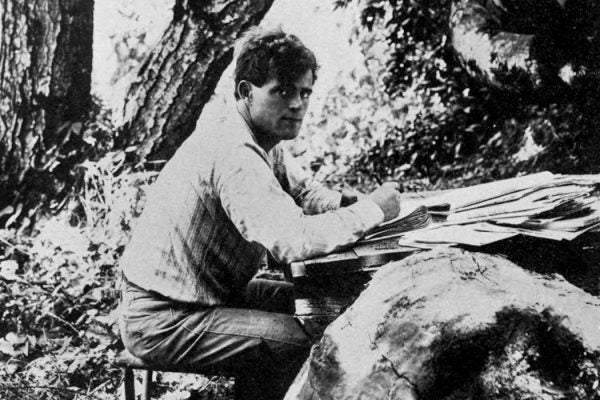 Catfishing, imposters, and mistaken identity are par for the course in the internet age. But it turns out ...