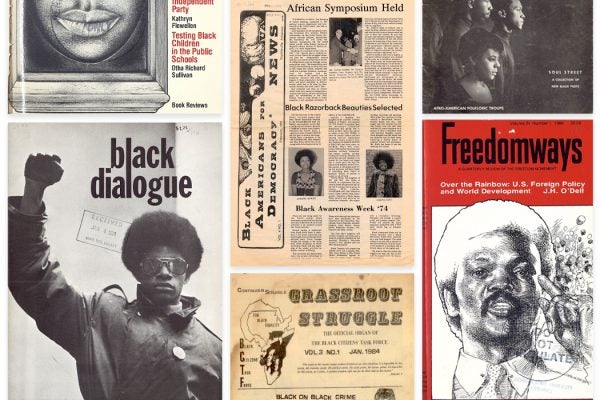 The digitized newspapers in this open access collection offer insight into the country's diverse civil rights movements following the Civil Rights Act of 1964.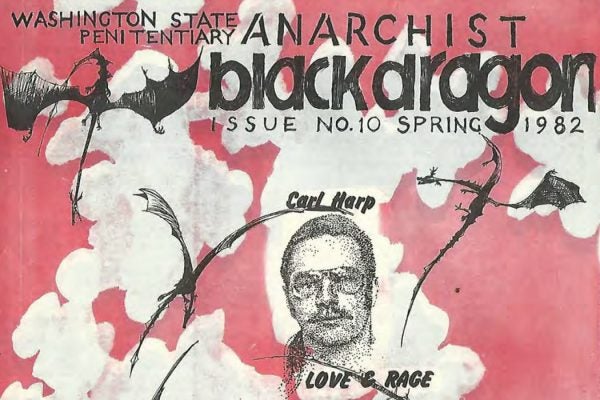 The Anarchist Black Dragon was produced inside of the Walla Walla State Penitentiary. One of their journalists was murdered. Could the paper survive?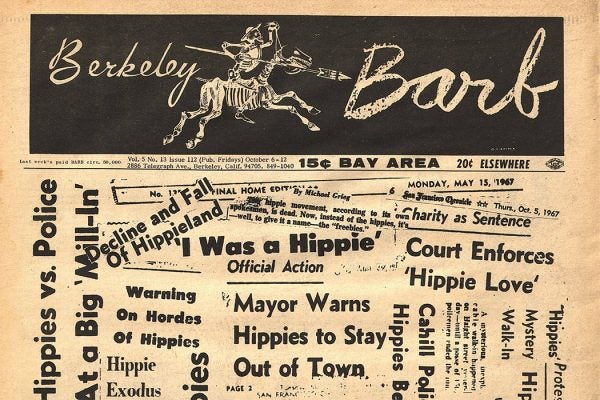 Articles in the underground press capture what's missing from our romanticized memory of that fateful season.