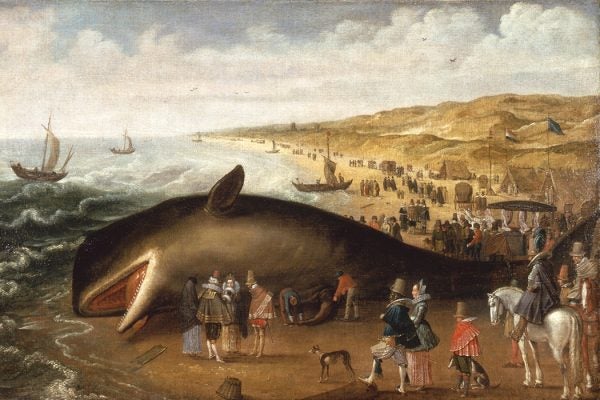 How a beached cetacean triggered one whale of a controversy.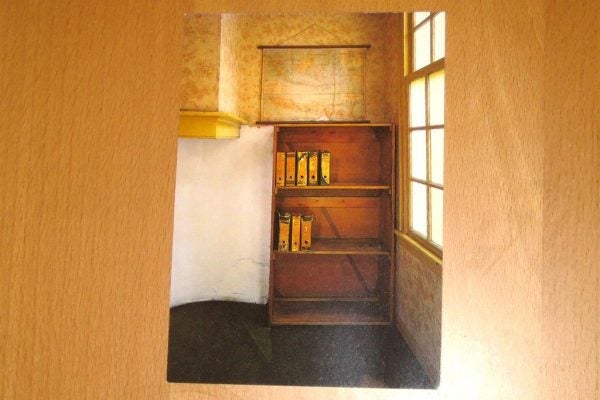 A new theory sheds light not only on the fate of the Franks, but on the extent of Dutch resistance to the Nazis.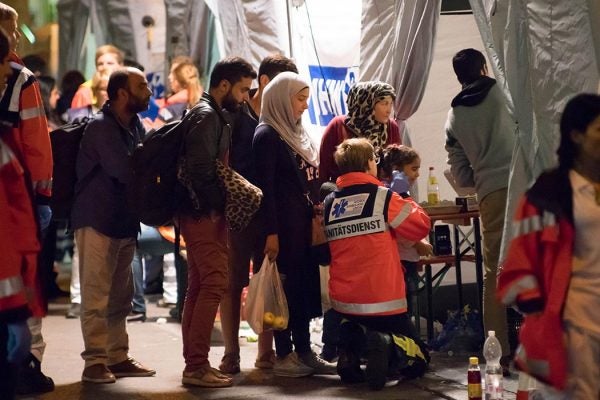 A comparison of the different ways European countries welcome refugees suggest that a combination of methods works best.