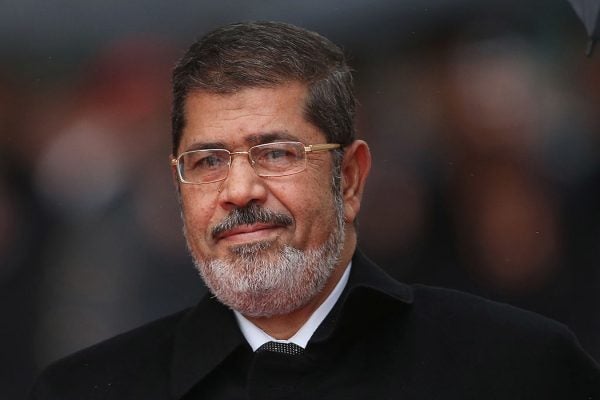 Mohamed Morsi was elected president in 2012, in Egypt's first free elections. His death has put his brief presidency back in the spotlight.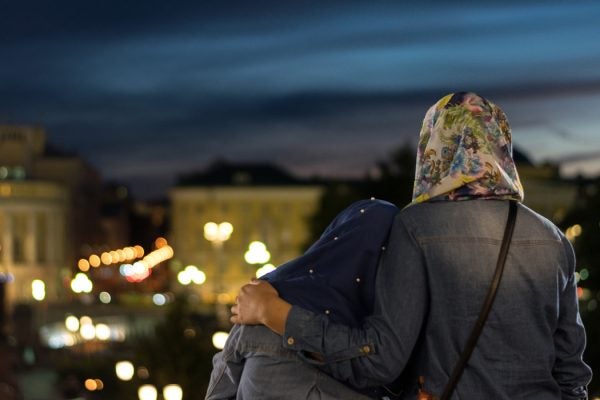 How the Society for Muslim Women helped victims of domestic abuse, while also promoting Kazakh culture and knowledge of Islam.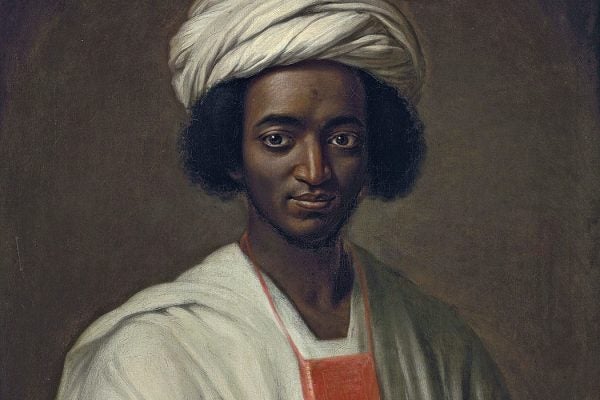 Islam in America is clearly nothing new.