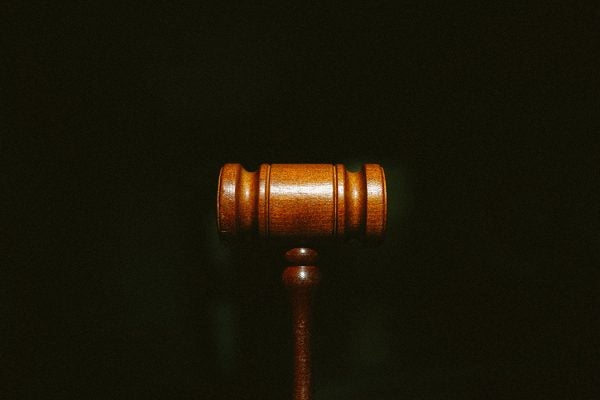 US courts operate as "informationally disabled" institutions that may lack (or intentionally exclude) important facts when making complex legal decisions.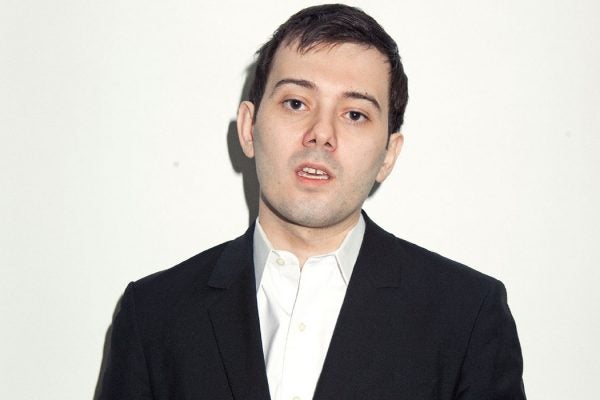 Is it possible to have a fair trial or an impartial jury in an age when anyone is just a viral tweet or a Facebook search away?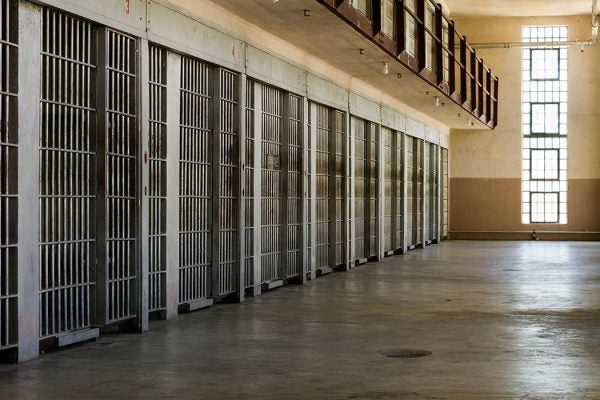 A look at the American public's ambivalent opinion of the death penalty.