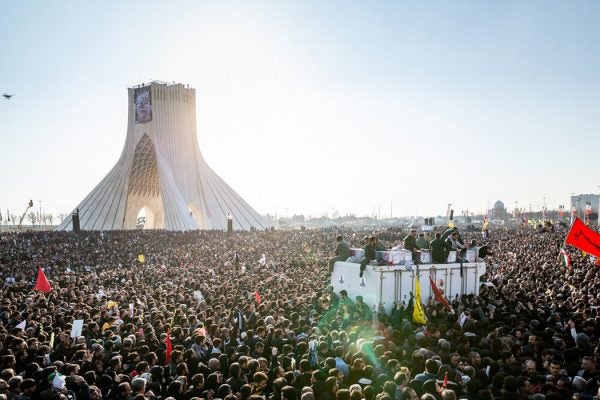 President Trump's decision to order the assassination of Iranian Major General Qasem Soleimani has backfired in spectacular fashion. Why?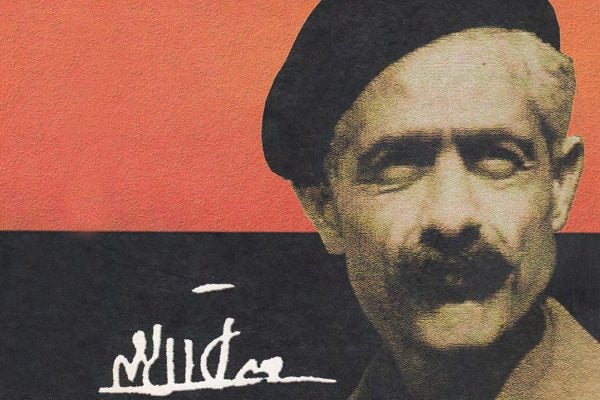 Jalal Al-e Ahmad, a political and literary writer in pre-revolutionary Iran, had ideas about how his country could modernize in its own, non-Western way.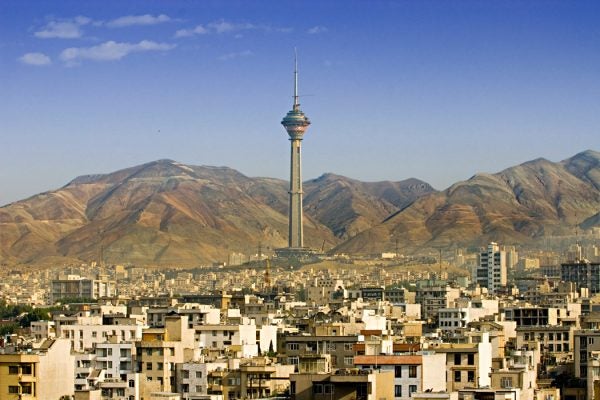 Millions of people now live atop fault lines because long ago small communities gathered at fresh water sources.