The containment of COVID-19 raises pressing questions related to the freedom of scientific information, civil liberties, and human rights, one scholar explains.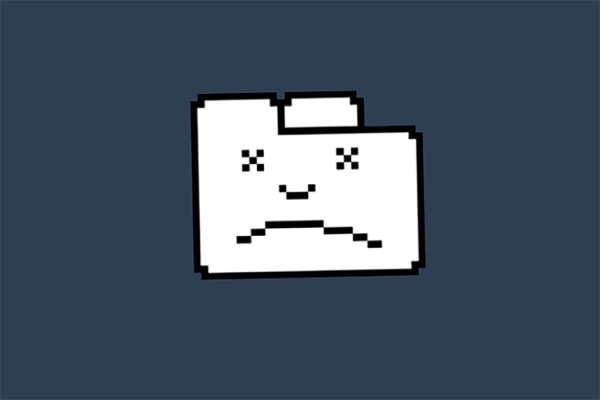 How having a million browser tabs open is akin to hoarding...and a couple ways you can clean up this particular kind of digital clutter.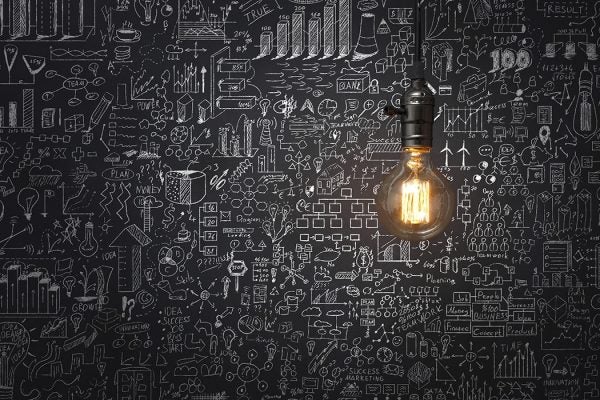 A 2x2 matrix is a great way of mapping just about any idea, research topic, or set of observations on two dimensions.