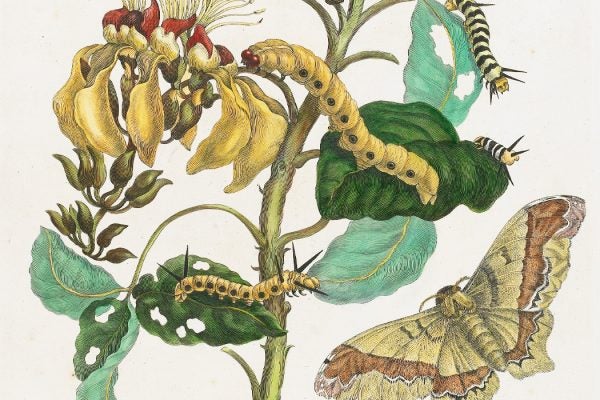 Maria Sibylla Merian's work in the natural sciences was overlooked for centuries. Now a rare butterfly has been named in her honor.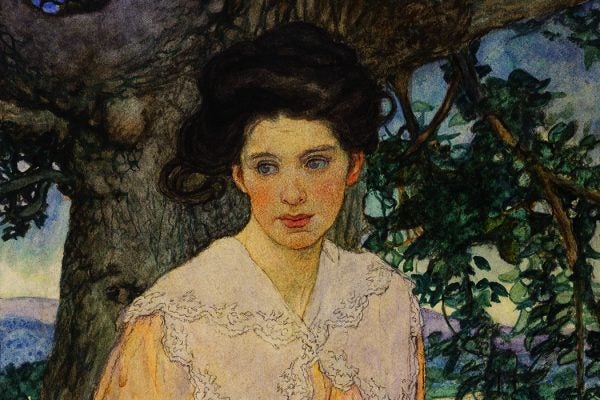 The "Red Rose Girls"—Violet Oakley, Jessie Wilcox Smith, and Elizabeth Shippen Green—met at the Pennsylvania Academy of Fine Arts in the 1880s.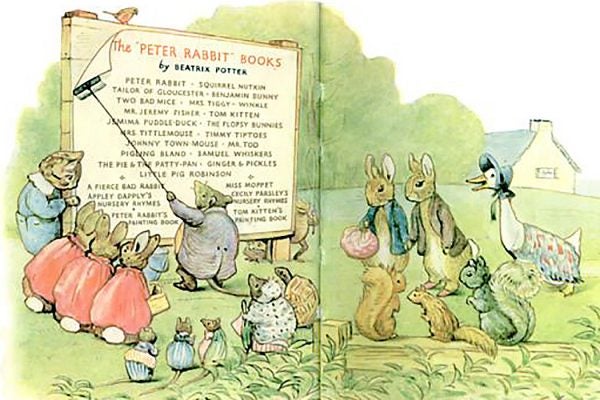 Beatrix Potter biography covers a lot more than than just cute bunnies getting into trouble in mean old Mr. McGregor's farm, not that there's anything wrong with that.