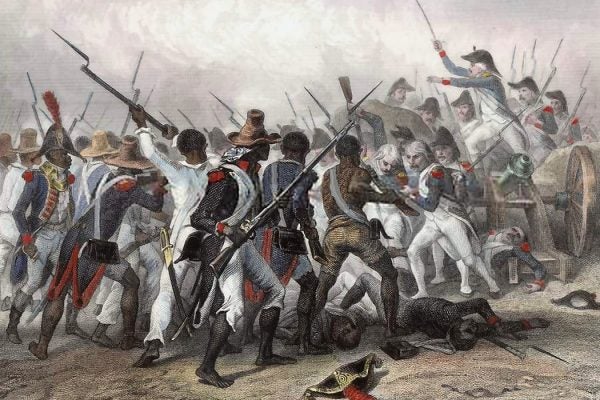 Why was the legendary Soviet filmmaker rebuffed in his vision of putting history's most consequential slave revolt on screen?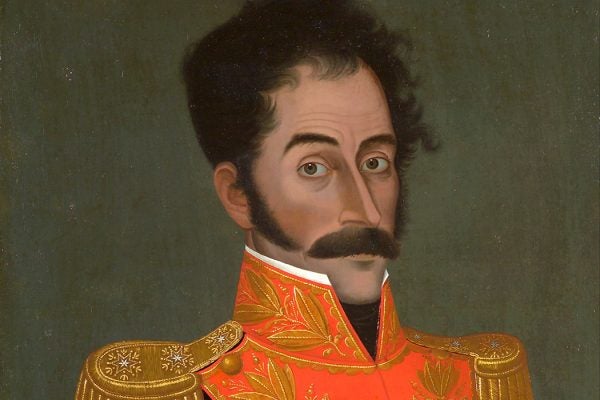 Simón Bolívar was a man of contradiction. He was willing to set in motion the gradual abolition of slavery, but that would be as far as he would go.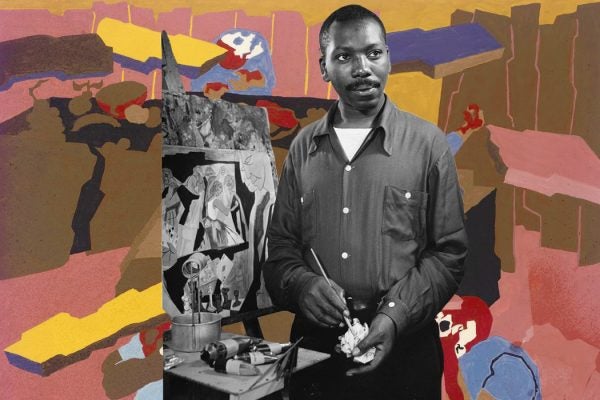 In the early 20th century, African American artists created work that expressed solidarity with Haiti--whether they had been there or not.