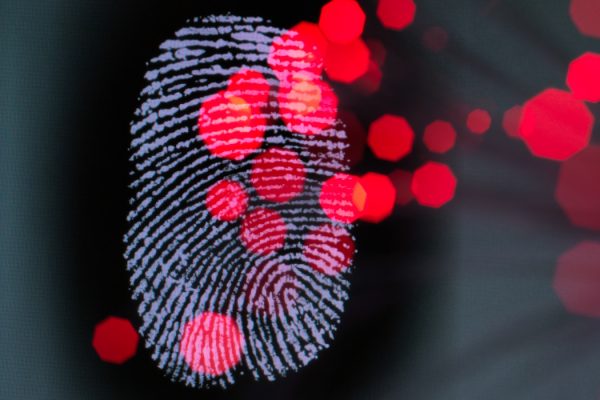 We like to think that physical evidence is a foolproof way to lock in a conviction. The problem is that forensic science isn't exactly a science.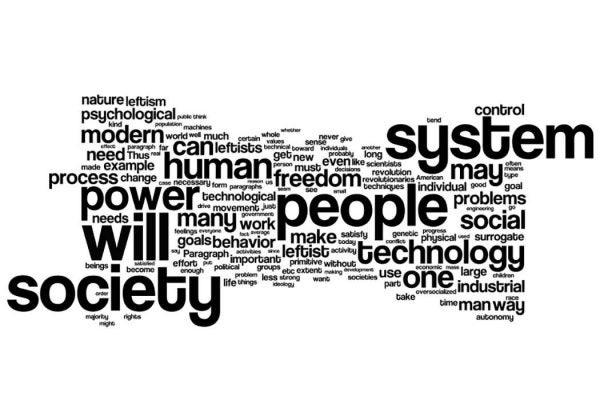 Some of the world's most baffling criminal cases were solved thanks to some seemingly harmless point about language. Take the Unabomber, for example.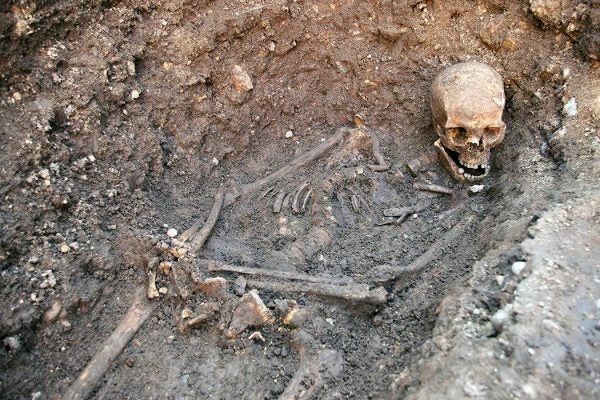 Scientific methods such as the DNA testing are associated with forensic science, but they are just as useful for archaeology as for criminology.