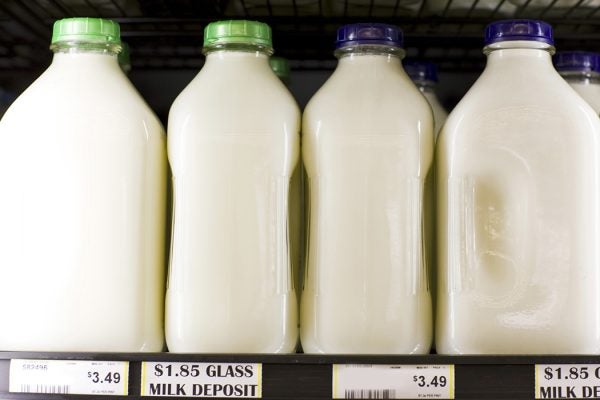 "Forever chemicals," also known as PFAS, have been found in 43 states so far, turning up in milk, eggs, and fish.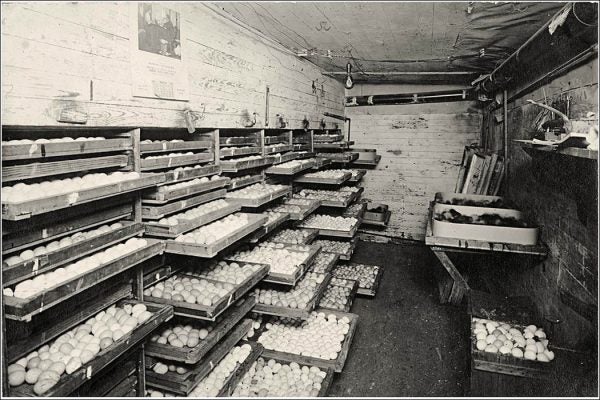 What the ordinary egg has to do with your refrigerator.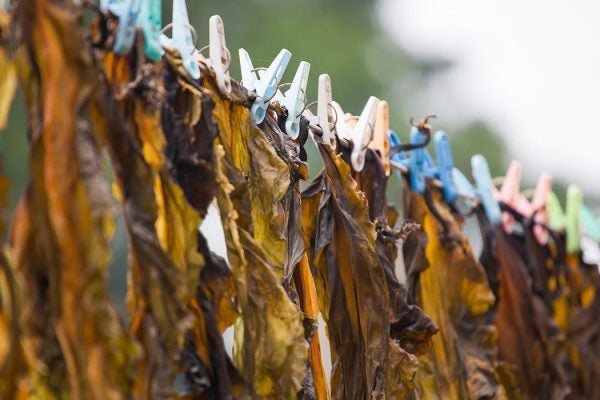 MSG, the Japanese flavor enhancer, has grown into an international sensation. But its history is also fraught with tension.